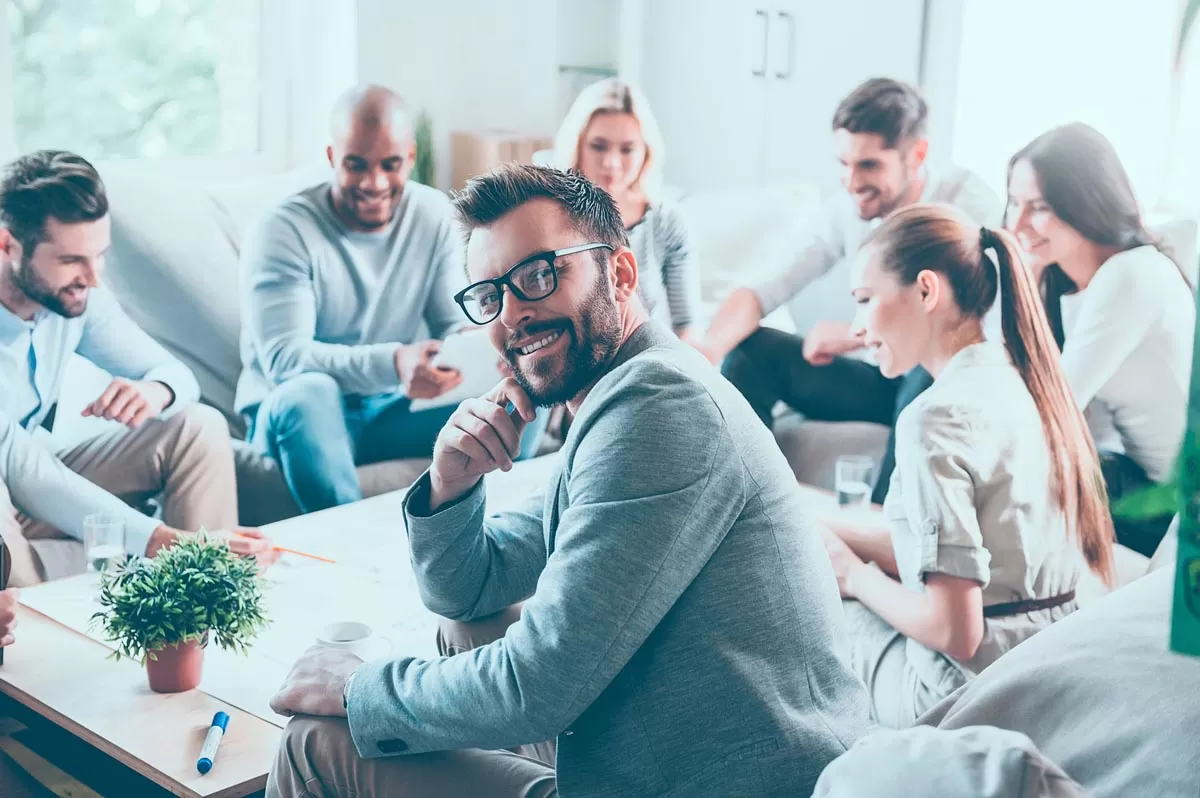 Gallus Detox Centers - Prescott
134 S Granite St, Prescott AZ, 86303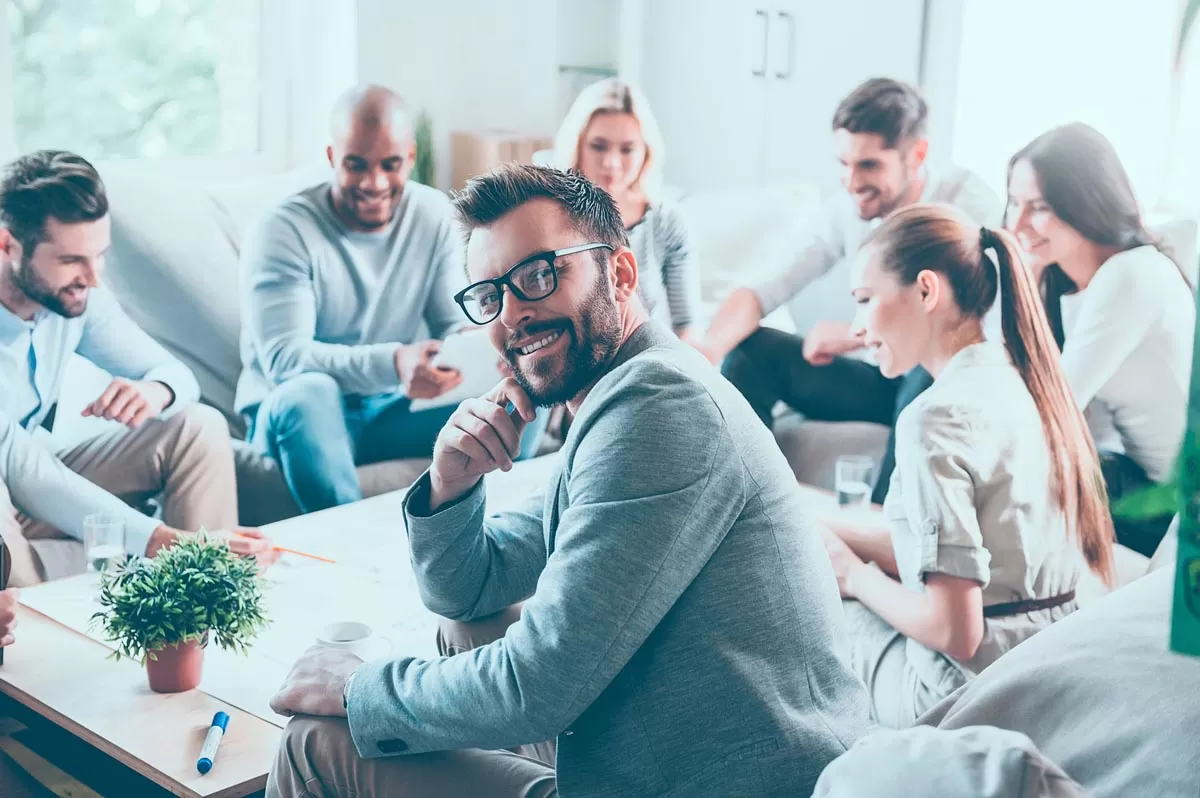 Description
For patient safety, Dr. Gallus designed a sub-acute medical facility that includes cardiac telemetry, video surveillance and monitoring by ER/ICU-level Registered Nurses 24/7.Each detail of the Gallus Detox Method including upscale private rooms, HDTV, wifi and massage therapy is essential to our goal: that the detox process is safe and comfortable so every patient can successfully complete the detox phase.In brief, this exclusive treatment is intravenous (IV) based so medications can be adjusted moment by moment to quickly relieve uncomfortable withdrawal symptoms.
Where can you find us?
Gallus Detox Centers - Prescott
134 S Granite St, Prescott AZ, 86303
Reviews
2017-08-19 05:46:56
Brilliant Service. I wanna recommend them in view of their quick service & they were extremely pleasant individuals. They treat you truly decent on the telephone and hear you out. Incredible costs as well.