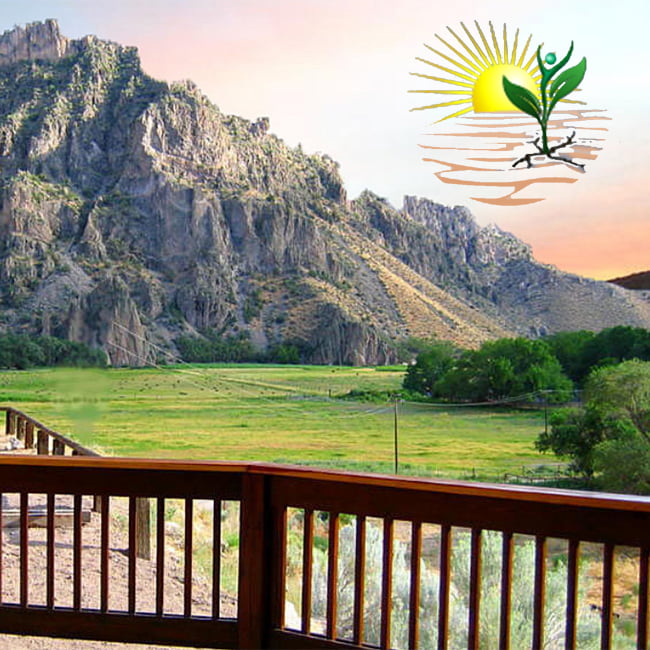 Fresh Start
-317, Caliente NV, 89008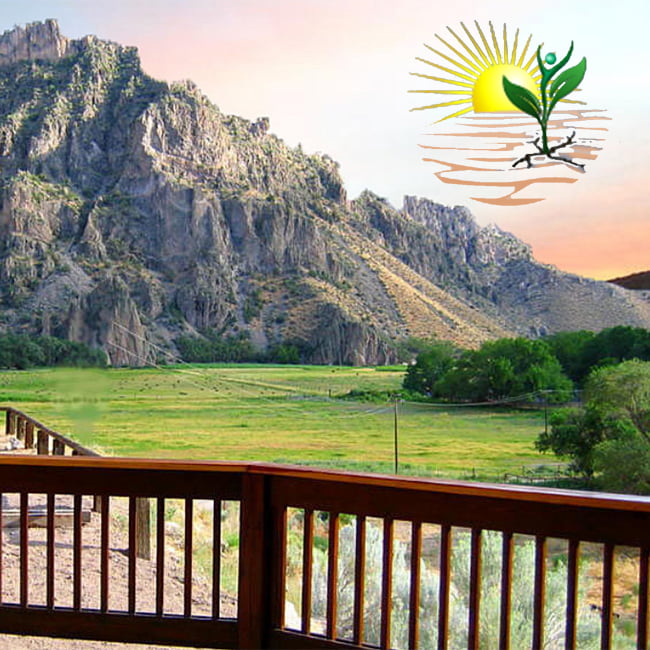 Description
The program we provide is different than others. This is due to the fact our rehab philosophy is not centered on the disease model of drug and alcohol rehabilitation. Other programs which use the disease treatment model have the person in treatment believing that their addiction is an incurable disease which they will never break free from but can only hope to manage throughout their life. This is a far cry from the positive view of addiction recovery we adhere to. Our educational philosophy on addiction recuperation is focused on helping the recovering individual locate and confront the many causes of their dependency.During our program the recovering individual will handle the several behavioral issues related with their addiction and work towards resolving them. When an addict or alcoholic enters our drug rehab facility they become students who through the study of our Life Skills program complete therapy truly rehabilitated. Their complete recuperation from alcoholism and drug dependency means that they no longer have to wear the tile of "alcoholic" or "drug addict."
Where can you find us?
Fresh Start
-317, Caliente NV, 89008
Reviews
2015-09-25 22:59:17
Great resources for women. The Social Workers are excellent as self esteem coaches & getting your life back on track after or even during abusive situations. There are on site resources for divorce, college scholarships & so much more. Child care & a quarterly catalog of workshops that vary from self growth to drumming, tai chi & so many varied things to choose from to enhance your life.
2016-12-22 13:10:05
Great place ! To help build foundation and help with resources!