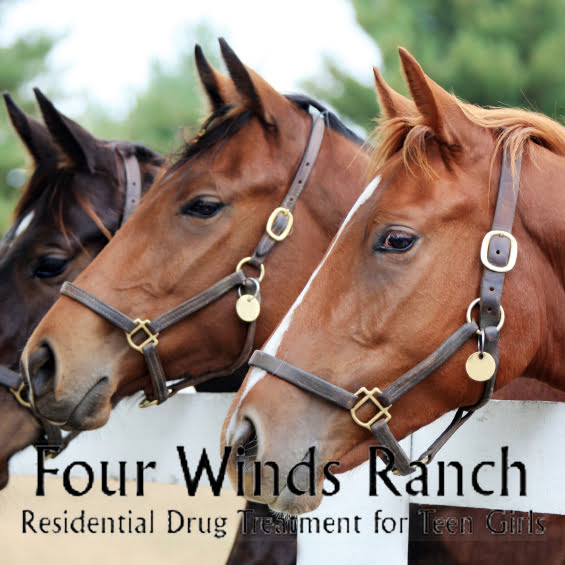 Four Winds Ranch - Oklahoma
501 N Santa Fe Rd, Guthrie OK, 73044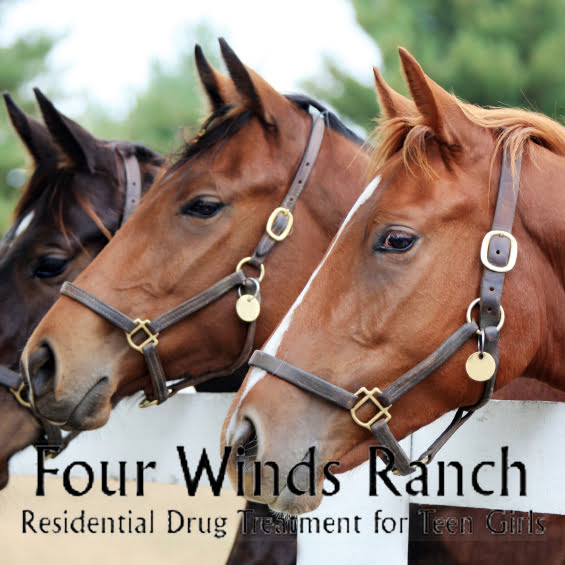 Description
Four Winds Ranch offers drug treatment for girls in a wonderful atmosphere that ensures comfort and does not feel like a typical drug rehab for teens. Our staff has been working with adolescents suffering from drug addiction for over 20 years and we understand how stressful the process can be on the family. Our admissions staff is ready to assist you in starting the road to recovery and long-term sobriety today. At Four Winds Ranch Recovery Center, we believe in working with the recovering individual as a total person. To best address this belief we offer a full range of services targeted to the first and second stages of recovery. We see residential treatment as a process of discovery, where the individual develops the commitment and skills for a recovery lifestyle.
Where can you find us?
Four Winds Ranch - Oklahoma
501 N Santa Fe Rd, Guthrie OK, 73044
Reviews
2017-02-11 13:44:34
This place started great but ended bad! It's a Rehab for adolescents that typically last from 90 to 120 days. As many of you know, rehab is usually expensive. So, after paying $10,000 cash our 1st month, we asked for a discount for our next 2 months. The owner Mr. Boss gave us a discount of $3500 knocking it down to $6500.After the fact, we found out from our insurance, that he had collected the difference from BCBS without us knowing it. We feel like our insurance company was for lack of better words raped. It was then, we started making very polite calls to Mr. Boss. He always answered his cell directly when he wanted our initial business. But went weeks this time & never returned our call. All we wanted was an explanation statement!!! So, now we are suing for him being overpaid by at least $7,000.