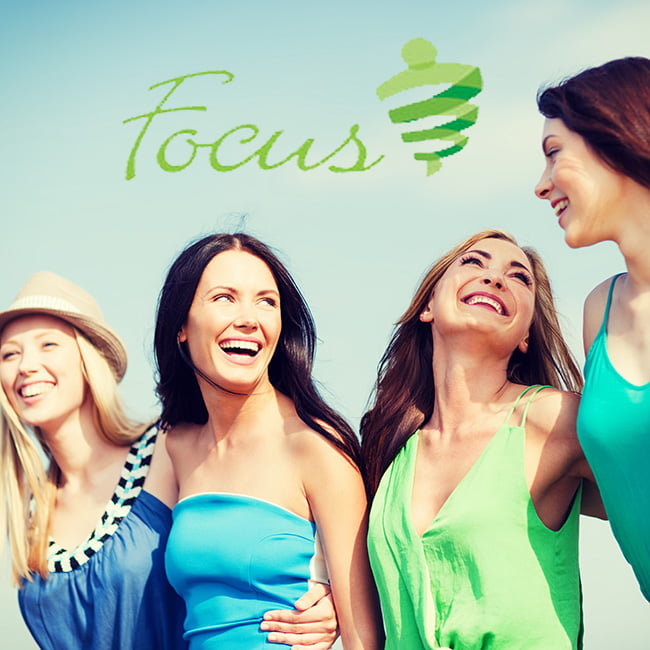 Focus Treatment Center
7429 Shallowford Rd, Chattanooga TN, 37421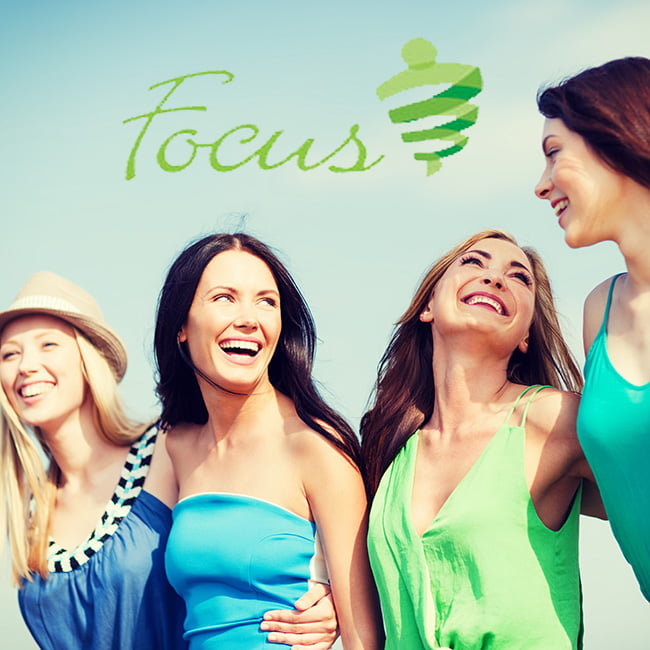 Description
Our multidisciplinary staff is comprised of doctors, psychotherapists, dieticians and nurses, many of which are walking their own path of recovery, sharing a passion and dedication to providing memorable and quality care to each patient and their loved ones. Treatment is individualized and holistic with a focus on reconnecting mind, body, and spirit and celebrating each person's unique life experience. The warm and intimate environment of our centers provide a place of safety for the exploration of underlying issues, practicing new skills, and building new, healthy relationships with personal accountability. We believe that recovery can not be fully reached without the ability to establish these healthy relationships, both with others and with self, and our ultimate goal is to prepare and empower each patient to move forward with a healthy, productive, joy-filled life.
Where can you find us?
Focus Treatment Center
7429 Shallowford Rd, Chattanooga TN, 37421
Reviews
2020-04-04 01:39:13
Recovery from an eating disorder is not something one plans to face in their life. It is a journey that requires you to face the deepest sorrow and strongest pain inside of you while you draw strength from God, yourself, and your support team. I am blessed to have the Focus Treatment Center as part of my support team. While in Chattanooga I was treated with dignity and respect in the midst of circumstances where people could have been sterile and unfeeling. The counselors, nurses, techs, admissions counselors, and all those I encountered treated me with compassion and kindness. This was not a place where I was a name on a chart or an ID number but instead I was living, breathing, hurting, scared woman who had chosen to stop running. Even now they continue to encourage me from a distance. If you or a loved one chooses to seek residential help to thrive instead of merely survive, Focus is a wonderful place to go. They will answer all of your questions along the way and be the catalyst to help you find your voice and you strength. It's one of the hardest things you will choose to do but oh man is it worth it.
2020-04-04 01:39:24
Great community who turns into family as you learn more about yourself, your surroundings, how to cope, and ultimately overcome your personal disorders and hang ups.
2020-04-04 01:39:38
I love focus. The techs and counselors are actively apart of treatment. I felt cared for and loved. I would recommend focus to any addict looking for treatment.
2021-10-09 19:26:10
Do u accept patients no insurance