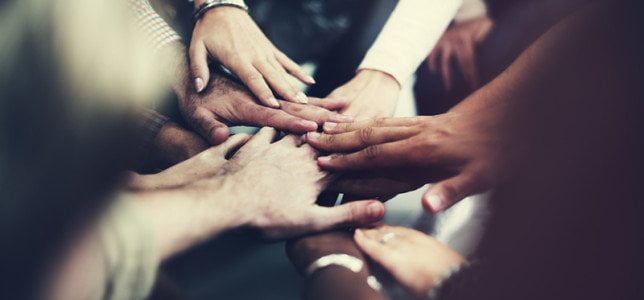 First Steps to Recovery
312 W 47th St, New York NY, 10036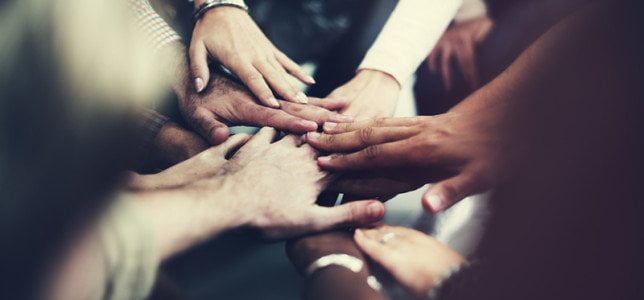 Description
First Steps To Recovery is an OASAS licensed program designed to offer a low-cost alternative to inpatient rehabilitation. First Steps To Recovery provides a full compliment of outpatient services for the spectrum of addictive disorders: Chemical Dependency Smoking and facilitates lifestyles that support recovery. First Steps To Recovery is guided by a pluralistic clinical philosophy. A regimen for each client is carefully formulated from a diversity of treatment perspectives: Cognitive Behavioral Therapy Group Process Motivational Counseling Psychoanalytic Psychotherapy Psychopharmacology 12-Step Approach according to the individual's unique situation and experience. First Steps To Recovery specializes in treating addictive disorders of Impaired Health Professionals. Clients from the medical professions have exceptional needs and require separate and specific treatment.
Where can you find us?
First Steps to Recovery
312 W 47th St, New York NY, 10036
Reviews
2018-05-18 20:00:42
One of the most loving home away from homes! ? Couldnt be happier with the staff & my progressional recovery since going there.
2019-01-12 06:11:44
I was treated like family the entire time in treatment & still am after a year ?
2015-06-24 11:56:43
Saved my life!!!!! Thank you so much I appreciate the whole entire staff!!