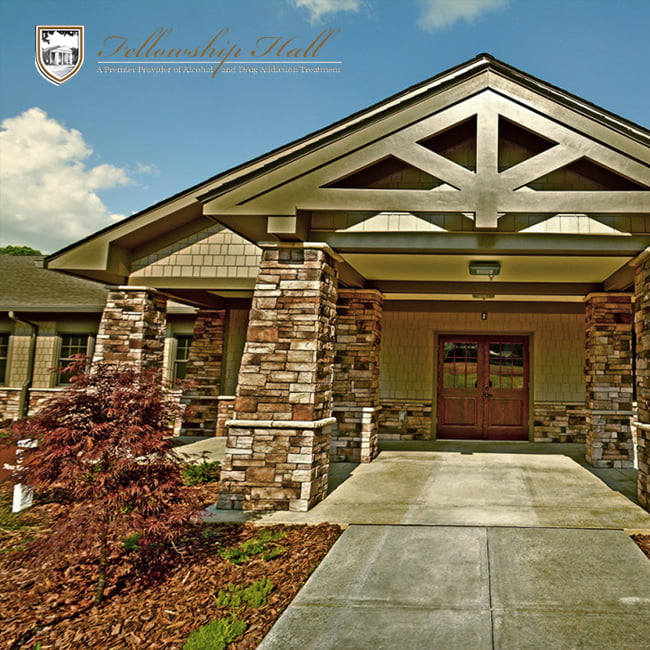 Fellowship Hall
5140 Dunstan Rd, Greensboro NC, 27405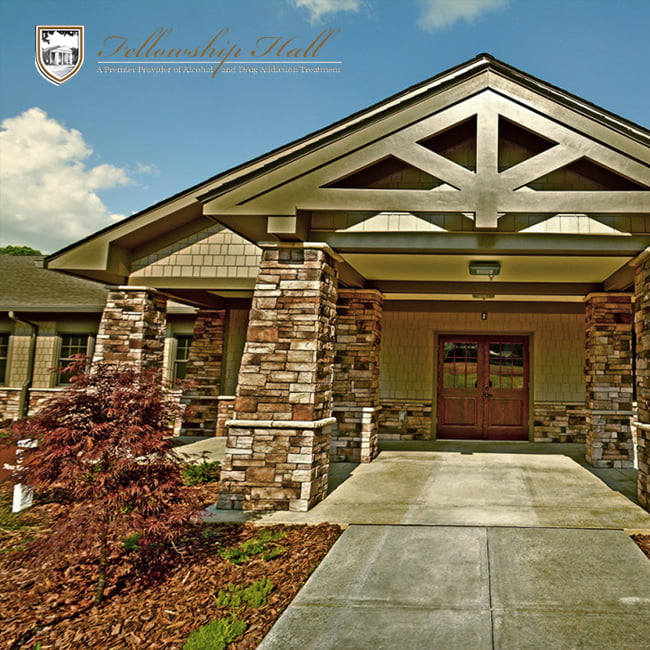 Description
It is our vision that Fellowship Hall be the provider of choice for alcoholism and drug addiction treatment in the Southeastern region of our country by ensuring that every individual we serve receives exceptional, cost-effective care. Fellowship Hall believes the success of the Hall is directly related to a set of collective values we hold, share and practice.These values form a basis for every action we take toward guests, family members, volunteers and each other. They are: integrity, honesty, dependability, quality, responsibility, attitude, and service. Fellowship Hall is a truly comprehensive substance abuse program providing several levels of care and treatment options for those fighting addiction, all supervised by a dedicated team of addiction and medical professionals. From the initial detoxification process through to support services well after treatment, our guests receive the attention and care they need for success in their recovery. Ultimately, the level of care necessary for success varies between guests and will be determined after a thorough evaluation during the admissions process.
Where can you find us?
Fellowship Hall
5140 Dunstan Rd, Greensboro NC, 27405
Reviews
2016-06-19 07:50:05
excellent facility. excellent staff. name sounds 'religious' but it is a 12 step program. no 'religious indoctrination' involved as implied by a prev post.
2016-03-28 22:34:00
Phenomenal rehabilitation program, for those who are willing and ready to truly get sober. Currently I have over a year and a half of meaningful sobriety all thanks to a solid beginning at Fellowship Hall.