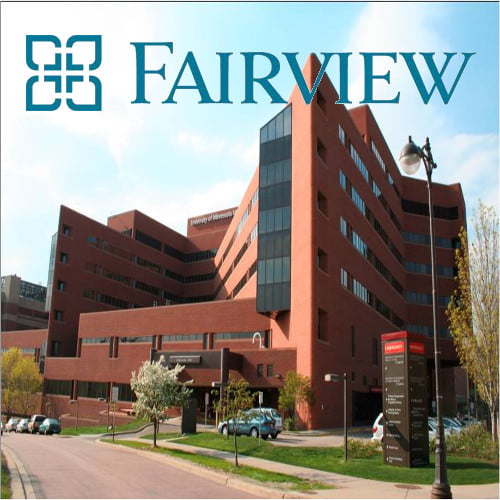 Fairview Treatment Center
2450 Riverside Ave. Minneapolis, Minneapolis MN, 55454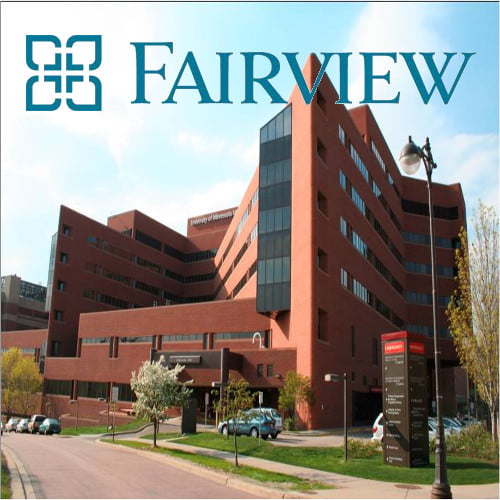 Description
If you struggle with substance abuse, you'll find that our programs are designed to address your specific needs, whether they are emotional, social, cultural, spiritual or physical. Because a person's problems can affect the entire family, we believe your family's involvement in your treatment is often essential to healing. Whenever possible, we encourage family members to participate in assessment, treatment and therapy sessions.We will help you and your loved ones develop a plan that fits your life. We'll support you as you work toward your goals for health and well-being. Relying on our complete range of expert services, you'll progress as quickly as possible to the most appropriate, least restrictive community-based care. If you have specific cultural concerns, you'll be glad to know that our cultural resource representative will discuss those with you during assessment, treatment and planning for aftercare.
Where can you find us?
Fairview Treatment Center
2450 Riverside Ave. Minneapolis, Minneapolis MN, 55454
Reviews
2016-01-04 13:36:25
Nice facility. Seems to be well run and very clean. I was there for a job interview, and the staff seems to be very caring.