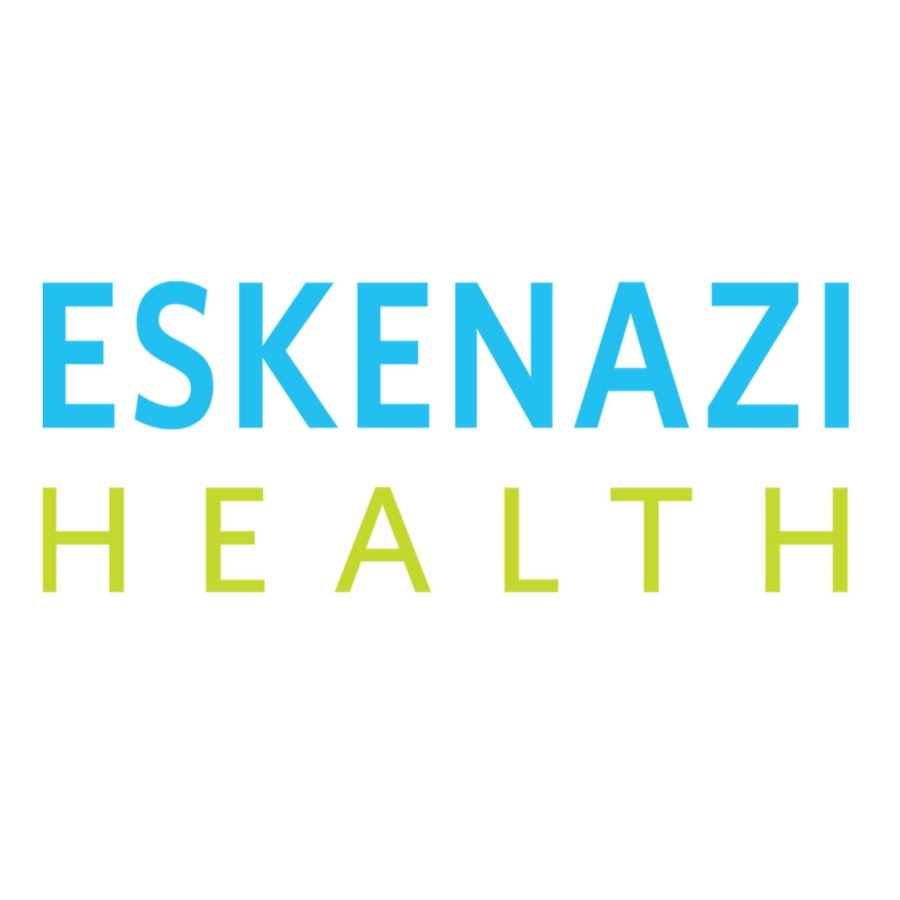 Eskenazi Health
, Indianapolis IN, 46202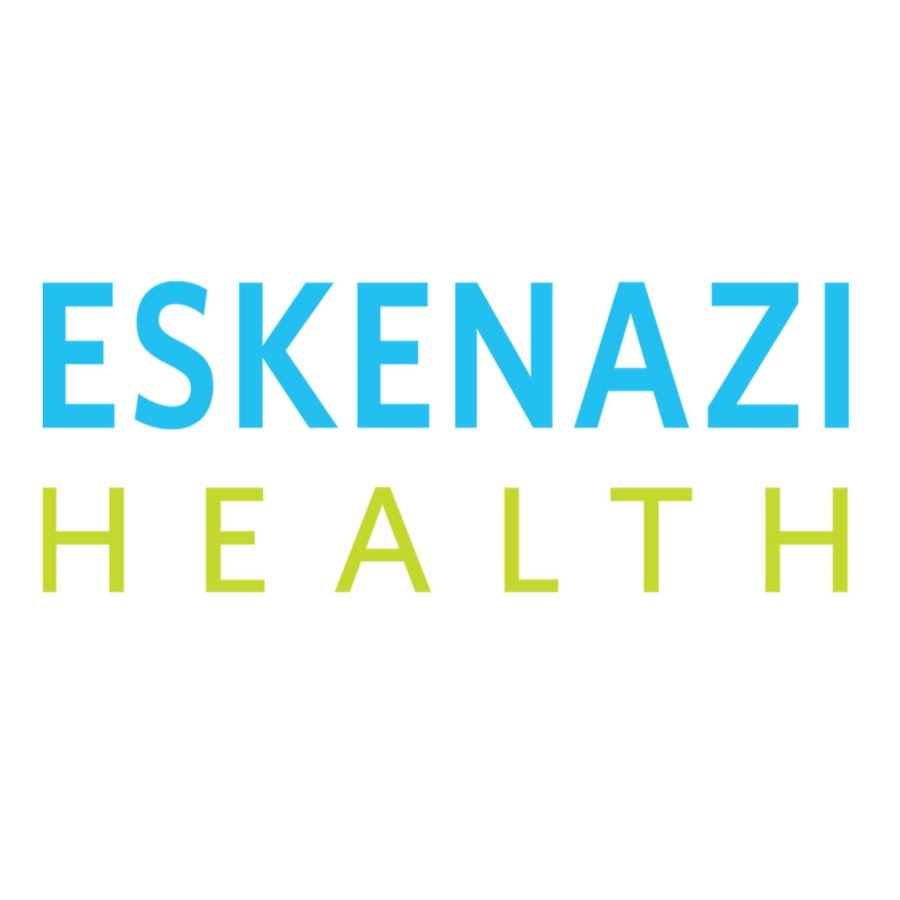 Description
Eskenazi Health Midtown Community Mental Health Adult Addiction Services provides outpatient services for clients with drug and alcohol dependence as well as problem gambling addiction.Our fully integrated, dual-diagnosis treatment includes services for clients with addiction and mental health issues with treatment focusing on the fundamentals of recovery, development of recovery plans and relapse prevention. Individual, group and family therapy along with case management services are also provided. Psychiatric services are provided by our addiction psychiatrists, and our multi-disciplinary team works together to offer clients a combination of therapies and medications to support recovery and overall wellness.
Where can you find us?
Eskenazi Health
, Indianapolis IN, 46202
Reviews
2019-12-03 15:07:57
RE: HEROIN CRISIS: Paramedics and EMS on Feb. 5th. gave my son another chance from a heroin overdose !! He followed on life support for 6 days after aspirating. He never would have made it if they had not been able to resuscitate him first. My gratitude will never forget that night! Truly in the nick of time (and hopefully looking at a strong sustained recovery program)!
2018-10-01 09:16:28
I am just speaking of my experience with the MIDTOWN clinic and a doctor I think his name is todd goerger. something. actually he is the worst psychiatrist on the planet. I felt attacked and had to leave the room immediately. DO NOT GO TO HIM!!!!!
2017-10-01 16:48:26
I got great care from this hospital. awsome staff