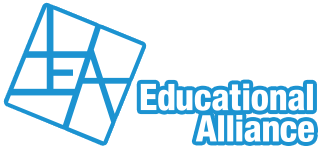 Educational Alliance Inc Pride Site Residential Services
25 Avenue D, New York NY, 10009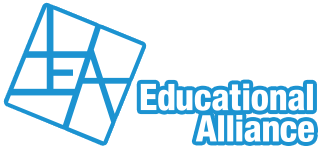 Description
Educational Alliance is dedicated to helping those struggling with addiction issues. We recognize the problems inherent in the recovery process and offer comprehensive services and assistance. We provide both outpatient and residential drug treatment programs in addition to an addiction prevention program.
Where can you find us?
Educational Alliance Inc Pride Site Residential Services
25 Avenue D, New York NY, 10009
Reviews
2021-08-15 19:20:26
I have h.i.p ins insurance and Medicaid can I get in the detox rehab andin patient.
2022-06-26 06:46:51
If I good give zero stars I would. This place is trash, I know three people that overdosed after leaving here. It's rat infested and all the counselors are garbage.