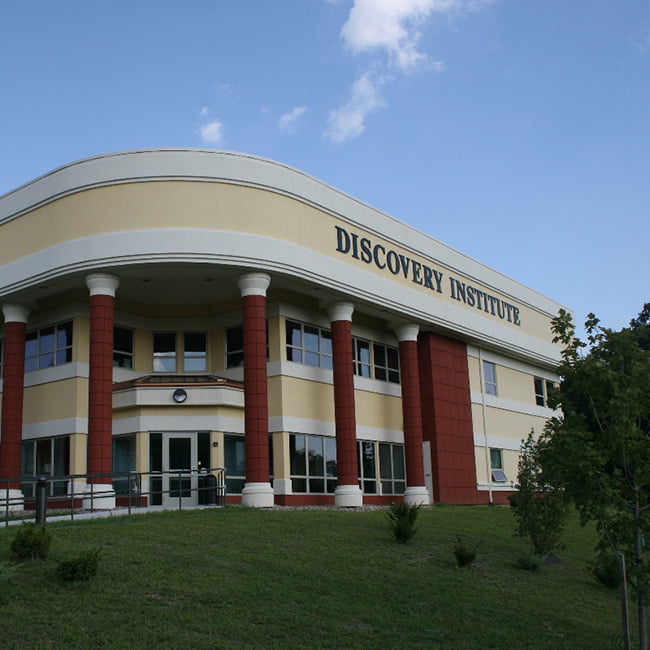 Discovery Institute
80 Conover Rd, Marlboro Township NJ, 07746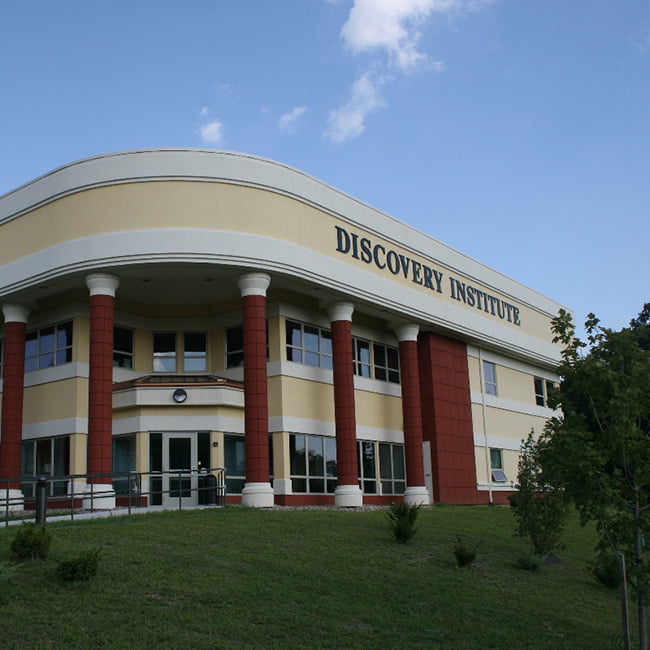 Description
Discovery believes that for individuals to stop using drugs and alcohol, treatment is most successful when the client, family system, and social support network are integrated. Discovery's experiences in helping individuals seek recovery from drugs and alcohol has taught us there is more than one approach that can be successful. For this reason, Discovery has incorporated such components as group and individual therapy, educational seminars, and an active involvement of the 12 steps.
Where can you find us?
Discovery Institute
80 Conover Rd, Marlboro Township NJ, 07746
Reviews
2019-10-15 20:57:14
My son is in crisis and I , my ex husband, and my sweet mother thought we had the tools to keep him clean, we did not.It is always short lived,on Thursday morning I called and spoke with Sean to get Thomas into detox then into in patient facility.Sean walked me through very difficult time and is still available to answer any question I throw at him. I am beginning to feel better each day that my sweet son will be able to have a normal life again. It is a long road I know but with a good foundation this to can pass. God Bless and thank you.
2016-03-01 19:06:52
I can not say enough good things about my sons change. He has grown so much. His councilor emails me right back and my son loves him. My son gets out April 1, 2016 and I will report back as time goes on so I can give a more thorough report. Thanks Discovery Institute
2019-04-24 15:33:16
Discovery Institute helped save my loved ones life. They actually care about their clients. The counselors I dealt with were nothing but prompt, professional, and really involved in not only the addiction but the family dynamic and home environment for life after treatment. The medical staff was also incredibly thorough in treating my loved one throughout treatment. I HIGHLY recommend to anyone who is struggling, they can help!
2020-01-17 23:06:48
The staff at Discovery institute is very encouraging and sympathetic. I am very thankful to my own personal counselor who guided me through my treatment and recovery.