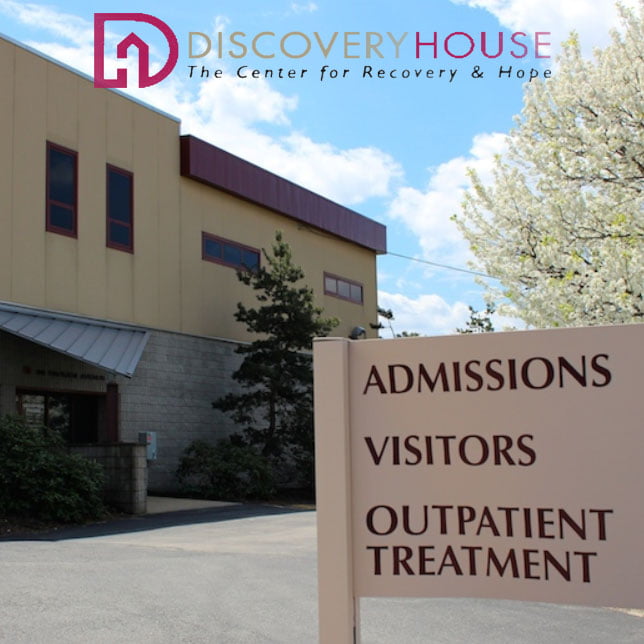 Discovery House - Waterville, ME
21 Airport Rd, Waterville ME, 04901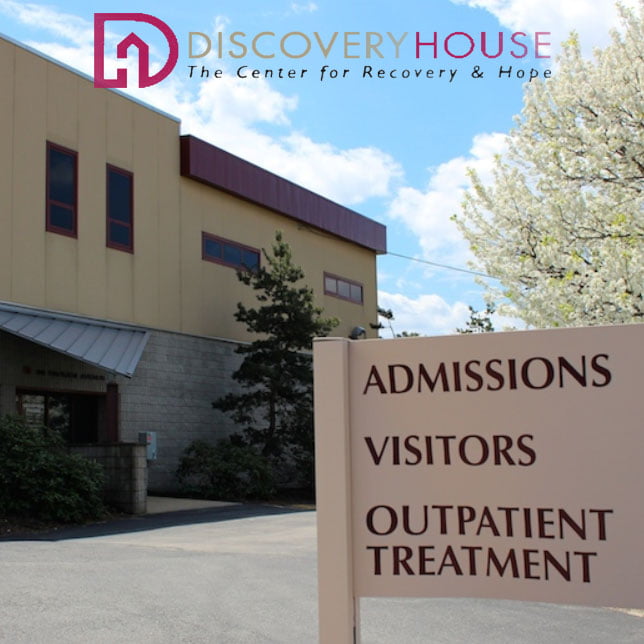 Description
Recovery is defined as a process of change through which individuals improve their health and wellness, live a self-directed life, and strive to reach their full potential. It is our job to support our patients as they move through the recovery process. For our patients receiving medication assisted treatment it is our contention that patients should be maintained on medication for the shortest possible period of time, consistent with that individual's goals, medical considerations, and their personal recovery. However, stabilized patients who abstain from use of alcohol and other intoxicating drugs, and show evidence of improvement in health and social functioning should be considered to be in recovery or recovering. We recognize that opioid addiction is a chronic, progressive illness that requires more than an acute care model of service delivery. We support a model of sustained recovery support analogous to medical management of other chronic diseases.
Where can you find us?
Discovery House - Waterville, ME
21 Airport Rd, Waterville ME, 04901
Reviews
2020-11-12 16:50:06
I personally think that the staff here is amazing. the nurses are awesome and don't make you feel like just a number. they know and remember the names to every face that comes in. they have helped me and my fiance get through our addictions. my fiance has been out of the
discovery house
for 2 years and is doing great and I am on my way out.
2019-03-19 05:58:10
The worst methadone clinic I have ever been to!!!! They are mean and nasty and look for anything they can to give you a hard time. This morning they wouldn't let me dose because they said I had alcohol my breath and I did a Breathalyzer and it didn't even change color but they still told me I couldn't dose. I said how ridiculous it was and that I was going to be sick today because of it and they said I wouldn't get sick for four days. Obviously they have no clue what its like to be addicted to methadone because I already feel sick and it hasn't even been half a day yet. These people do not care about their patients, they are just fake glorified drug dealers!!!I will never go here again! I would rather drive all the way to Bangor to dose!
Discovery House - Waterville, ME
I 100% agree with this. They manipulate you with your own recovery. They threaten your meds that you depend on to stay clean to manipulate you to do their will. I went for 2 years of hell! And got myself down to 15mg!! All the nurses liked me and tried to defend me but were reprimanded for it!!! The dosing nurses are the only good in that place. If your desperate and can handle being g treated like a criminal who should be grateful for the chance to get clean then give it a shot. I was desperate enough to put up with it until I couldn\'t anymore and they kicked me out at 15 mg for telling them how I felt! No screaming, no swearing (until the director Melanie the drug dealer said she was kicking me out for \"not wearing a mask\" which i did wear in protest and even had a note from my dr. They would nit accept! No maks mandate in Maine anymore either. Its THEIR policy. So also when you first get there make sure you READ EVERYTHING YOU SIGN. when to do something twisted and sick to you and threaten your recovery to manipulate you they will always mention \"well you signed the papers!\" So make sure you k ow what your getting yourself into. If its your last hope its 100% worth it. But if you have options, CHOOSE ANOTHER IF YOU HAVE ANY SELF WORTH.