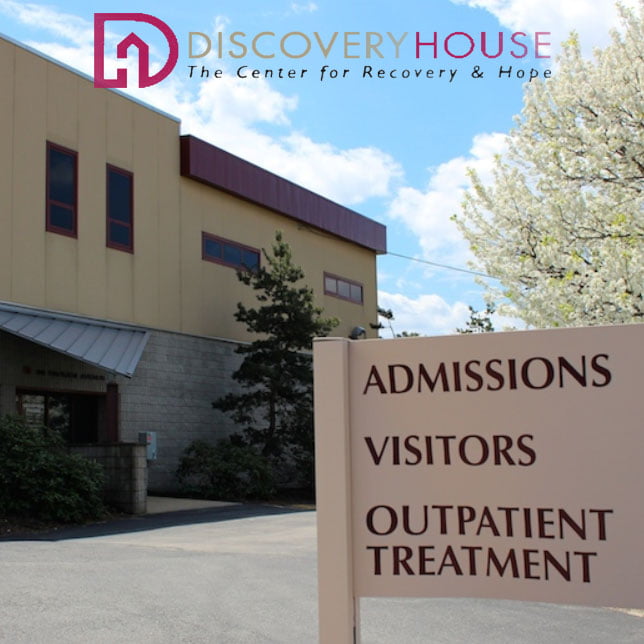 Discovery House - Taylorsville, UT
5983 Redwood Road, Taylorsville UT, 84123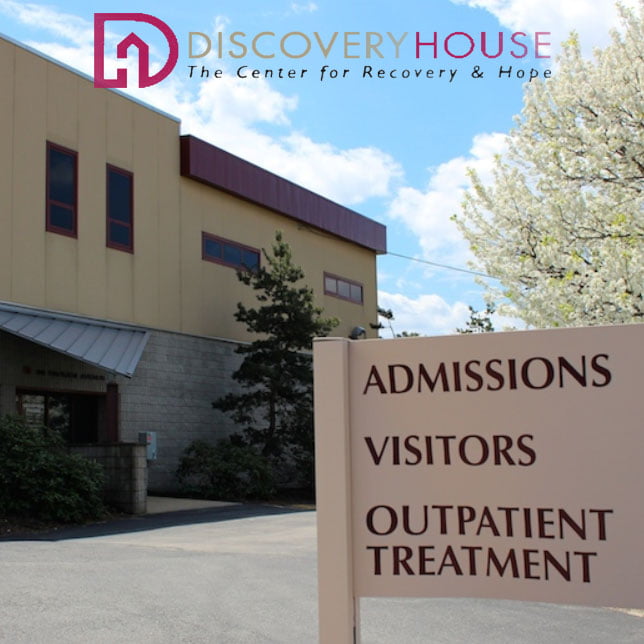 Description
Recovery is defined as a process of change through which individuals improve their health and wellness, live a self-directed life, and strive to reach their full potential. It is our job to support our patients as they move through the recovery process. For our patients receiving medication assisted treatment it is our contention that patients should be maintained on medication for the shortest possible period of time, consistent with that individual's goals, medical considerations, and their personal recovery. However, stabilized patients who abstain from use of alcohol and other intoxicating drugs, and show evidence of improvement in health and social functioning should be considered to be in recovery or recovering. We recognize that opioid addiction is a chronic, progressive illness that requires more than an acute care model of service delivery. We support a model of sustained recovery support analogous to medical management of other chronic diseases.
Where can you find us?
Discovery House - Taylorsville, UT
5983 Redwood Road, Taylorsville UT, 84123
Reviews
2020-04-05 00:38:18
I called asking questions and the lady who answered was definitely bothered by helping me, either she's answered the questions a lot before or she just doesn't like helping "us"she's one of those that thinks she's so much better then us folk haha.. stupid
2020-04-05 00:38:29
All the staff here put the patients needs as a Top priority and they try to work with you whatever ways they can! I've been to many clinics from East Coast to West Coast and I would Recommend this one highly
2020-04-05 00:38:40
I LOVE this place. The dosing nurses and receptionists are friendly and professional, and they have always treated me with dignity and respect. While the counseling staff is indeed busy, they are willing to make time for anyone who asks for it. Whether I have an appointment or not, I always feel welcome in the offices of the director and the counselors. I have never been turned away when I asked for some of thier time. All in all, it's a great environment with lots of fantastic resources, a knowledgeable and caring staff, and a welcoming clientele.
2020-11-12 17:16:02
I can't begin to put into words how thankful I am for this place. Coming from such a dark place in my life this treatment center offered a glimpse of hope in my time of despair. The staff was very warm and welcoming. Tina the receptionist was extremely helpful, patient and pleasant.I'm new to treatment but definitely not new to addiction but with the support of the
discovery house
I have hope...hope of a life without the affliction and pain that addiction causes. I have hope of rebuilding my life and relationships. I'm eternally grateful for
the discovery house
and it's staff.
2020-10-12 20:13:16
This place used to be so great! & The receptionist "Tina" still is wonderful! She's always been great to deal with & so nice, & knows everyone by name!Now the rest of the place however much of the rest of this place has gotten so horrible & gone downhill extremely bad the last year or more, or really since the current director took over, if I could give it a lesser of a rating, it would be negative stars & couple thumbs down. Somehow $ several hundred $ keeps disappearing from my account, they say it's a problem with insurance, but since they say the director I think his name is "Brian" is trying to deal with, & fix it, but then he goes on vacation for a few weeks, seems a little fishy, somehow my account keeps coming up missing several hundred $ here & there & he goes on vacation for a few weeks at time, someone should maybe audit him, anyway doubt anything will get resolved, since it's been going on over a year now.. The current dosing nurse now blonde hair older lady (kendall) she's very rude, unfortunately she's like this everytime, it's not just once & seems to have no idea what she's doing, & unfortunately doesn't seem like she can see very well, I'd like to file a grievance against some of the things she's said to me, but there aren't any grevance papers around, or maybe people file so many they can't keep them in stock, not sure. doubt anyone really cares much, or as the dosing nurse (Kendall) said," "who's going to believe you!, You're just an addict"