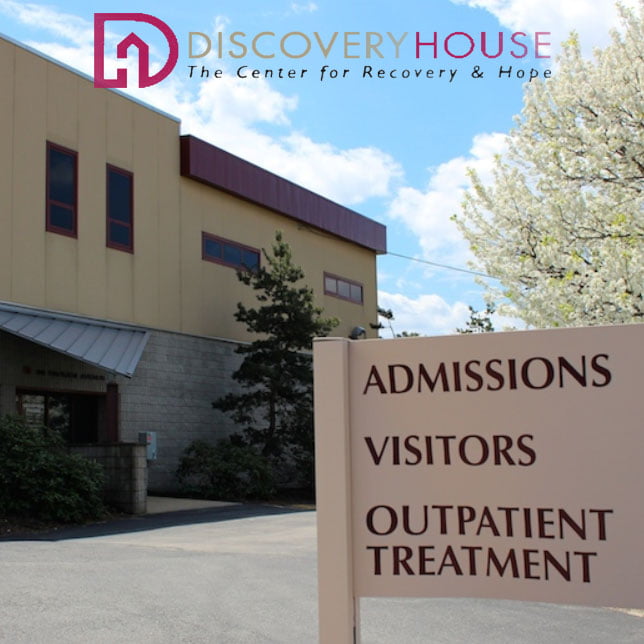 Discovery House - Salt Lake City, UT
449 E 2100 S, Salt Lake City UT, 84115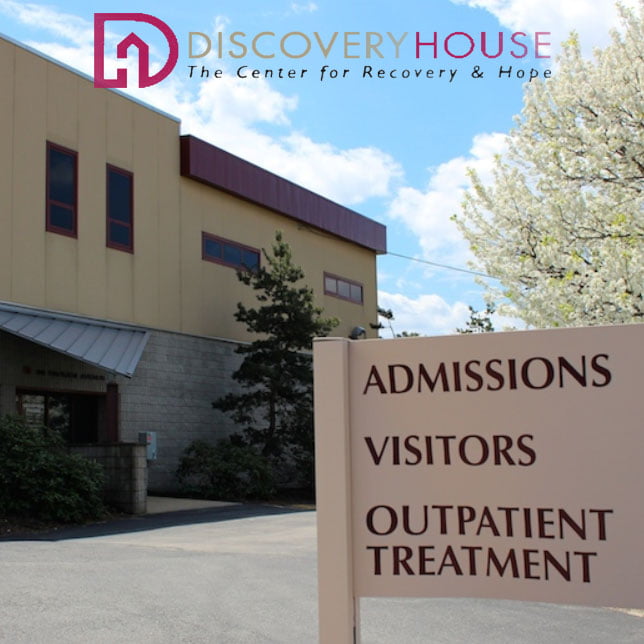 Description
Recovery is defined as a process of change through which individuals improve their health and wellness, live a self-directed life, and strive to reach their full potential. It is our job to support our patients as they move through the recovery process. For our patients receiving medication assisted treatment it is our contention that patients should be maintained on medication for the shortest possible period of time, consistent with that individual's goals, medical considerations, and their personal recovery. However, stabilized patients who abstain from use of alcohol and other intoxicating drugs, and show evidence of improvement in health and social functioning should be considered to be in recovery or recovering. We recognize that opioid addiction is a chronic, progressive illness that requires more than an acute care model of service delivery. We support a model of sustained recovery support analogous to medical management of other chronic diseases.
Where can you find us?
Discovery House - Salt Lake City, UT
449 E 2100 S, Salt Lake City UT, 84115
Reviews
2020-04-05 00:36:45
I really enjoy ALL the staff here. The have always gone to bat for me and my treatment. Love you guys
2020-04-05 00:36:54
I've been really happy with this clinic so far. Been there a few months and have always been treated kindly and with respect. I haven't seen them be anything but great to everyone else there. If you are in need of their services then I think you'll be happy with this clinic.
2020-04-05 00:37:18
I was a patient here for four months while traveling for business. It is a sloppily run clinic, due to what I assume is under-funding and a general lack of care from the franchiser and management. The staff was doing their best to deal with these issues, but it creates malaise between patients and caregivers.When I was asked to give a blood sample for them, I was brought on-site to a room (primarily sourced to Quest/LabCorp) that had dried blood splatters on the chair and adjacent table. The nurse tasked with drawing my blood had little experience with this job duty and missed my vein. Looking back, I'm highly unsure of the sanitation and SOP they use.I was refused a phase up and courtesy dosing after being completely compliant with their program because I was leaving them for my home clinic. This notice came before I could travel home in time for an intake after I was assured I would have courtesy dosing by the staff.I wouldn't recommend this clinic to anyone. Except if you are in desperate need, and even then, be wary.
Perkz Of Being A Wallflower
2020-04-05 00:37:31
They offer Methadone (Suboxone, Naloxone)maintenace treatment and counseling to those dealing with addiction to opioids. They're is a Rn named Dawn, who takes over when the Dr's not there and A-LOT of their clients (those seeking treatment)do not approve nor appreciate the way she treats them. She comes off as if she is better than them, doesn't really seem to care what they say or may need to get further ahead in their treatment. I would recommend just waiting to see the Dr. Other than that you do not see nor deal with her. With mma (methadone maintenance assistance) you daily dose during the early morning and can work up to earning take home privileges by remaining clean with random U.A.'s & keeping up appointments with your counselor. **Receive This Info From A Reliable Friend Who's Currently Receiving Treatment There**
2020-04-05 00:37:43
Good ethics. Although I wasn't informed that I was still on a non payment taper for the week before when I paid all but the $8 I owed on Monday. I thought I was off the taper unroll I went to dose on Friday. It was strange because the whole week they had a hold on me but not on Friday. So I assumed my bishop had gotten a hold of them. But then found out at dosing window that I was at 9 mg and still tapering at a rate of 3mg per day throughout the weekend since it was to late to try and get them that week's payment and the $8 from the week before. So I ended up EXTREMELY sick THE WHOLE weekend. And I HAVE a 3 y/o to care for. So....... yeah just make sure your account is always at zero on MONDAY not Friday like most clinics!!!