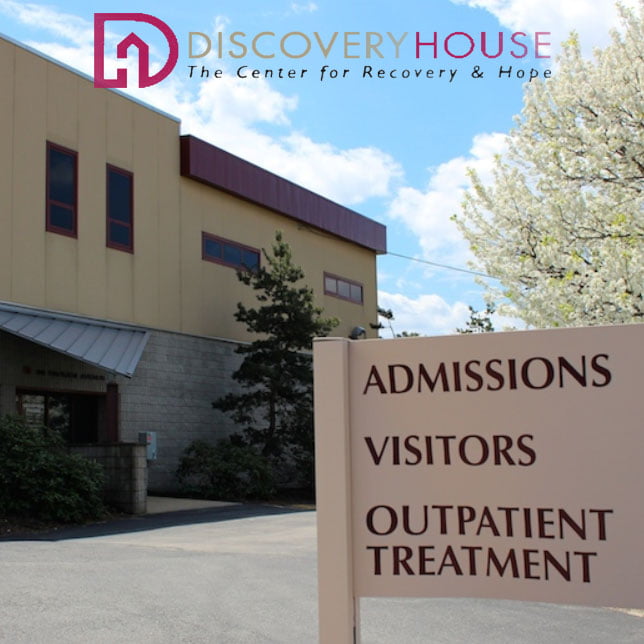 Discovery House - Providence, RI
66 Pavilion Ave, Providence RI, 02905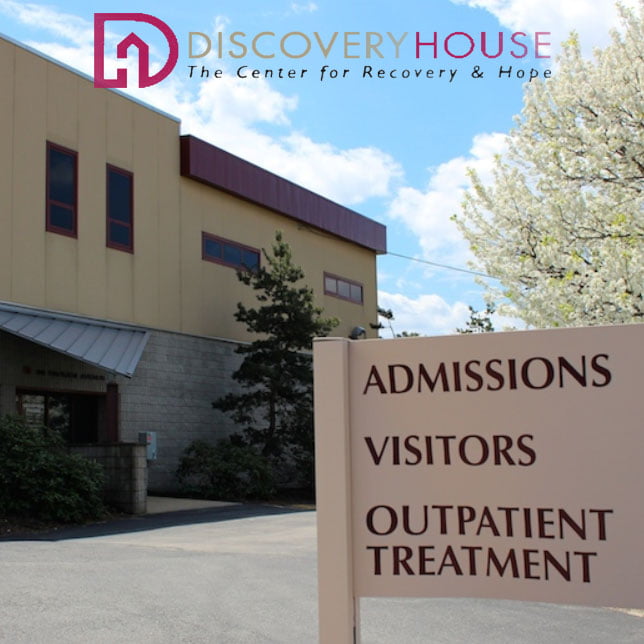 Description
Recovery is defined as a process of change through which individuals improve their health and wellness, live a self-directed life, and strive to reach their full potential. It is our job to support our patients as they move through the recovery process. For our patients receiving medication assisted treatment it is our contention that patients should be maintained on medication for the shortest possible period of time, consistent with that individual's goals, medical considerations, and their personal recovery. However, stabilized patients who abstain from use of alcohol and other intoxicating drugs, and show evidence of improvement in health and social functioning should be considered to be in recovery or recovering. We recognize that opioid addiction is a chronic, progressive illness that requires more than an acute care model of service delivery. We support a model of sustained recovery support analogous to medical management of other chronic diseases.
Where can you find us?
Discovery House - Providence, RI
66 Pavilion Ave, Providence RI, 02905
Reviews
2016-04-19 06:46:53
I was discharged from this established for not doing ONE counseling appointment that I was literally about to take care of RIGHT after said apt I was told I wasn't following protocol which was a complete LIE. People sell drugs in there and outside ALL day while the staff is knowledgeable of just DON'T care. Also I was given several different counselors over the course of two and half years. DON'T go here for help they have none for people with substance abuse issues. I ALSO received so much condescending doctor who constantly was disrespectful to me either by making homophobic and ignorant statements about me not finishing high school then gave me my last script and couldn't even give it to MYface so iI couldn't dispute these accusations. Now I must find treatment somewhere else..