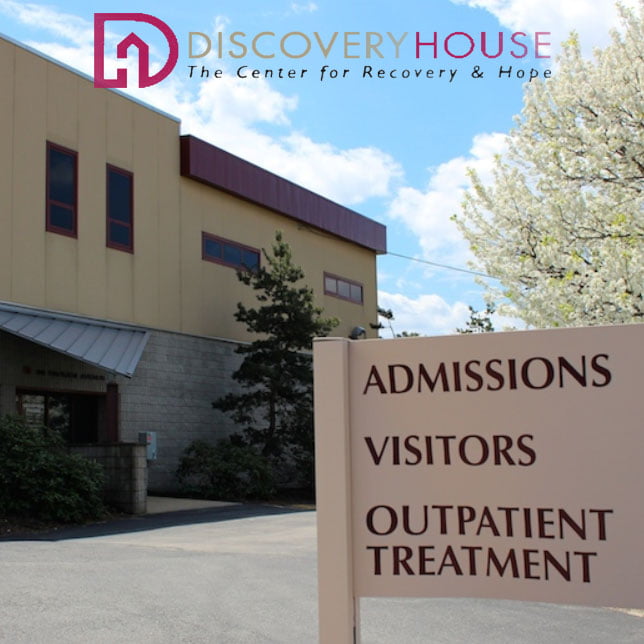 Discovery House - Pittsburgh, PA
1391 Washington Blvd, Pittsburgh PA, 15206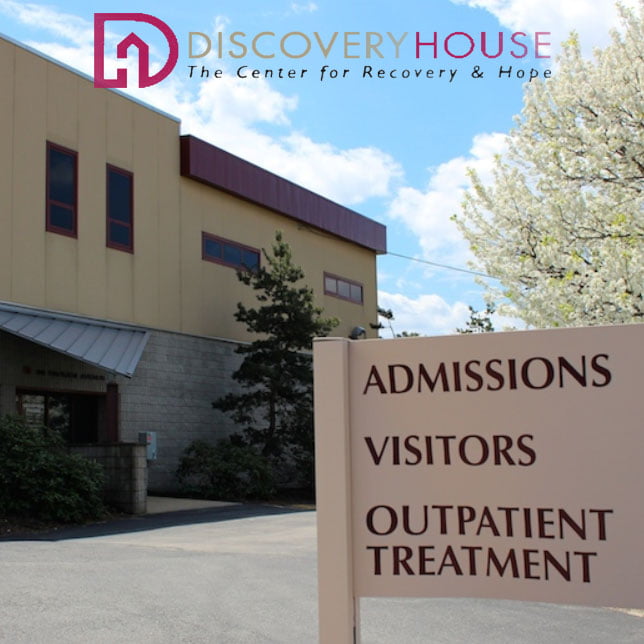 Description
Recovery is defined as a process of change through which individuals improve their health and wellness, live a self-directed life, and strive to reach their full potential. It is our job to support our patients as they move through the recovery process. For our patients receiving medication assisted treatment it is our contention that patients should be maintained on medication for the shortest possible period of time, consistent with that individual's goals, medical considerations, and their personal recovery. However, stabilized patients who abstain from use of alcohol and other intoxicating drugs, and show evidence of improvement in health and social functioning should be considered to be in recovery or recovering. We recognize that opioid addiction is a chronic, progressive illness that requires more than an acute care model of service delivery. We support a model of sustained recovery support analogous to medical management of other chronic diseases. We believe that the inclusion of family members and other recovery supports is integral to the treatment of our patients. Harmful behaviors including drug abuse impact all aspects of an individual's life, treatment is intended to help guide the patient to develop a healthy lifestyle, and improve their personal relationships.
Where can you find us?
Discovery House - Pittsburgh, PA
1391 Washington Blvd, Pittsburgh PA, 15206
Reviews
2016-03-23 10:18:21
great place. I spoke to josh when setting up to guest dose and he took time to listen and gave me all info I needed. clinics near me when I come back home to wv don't dose at my amount and discovery house did thank god.
2016-03-16 11:54:38
When there is nothing left to try this is the place to turn to.