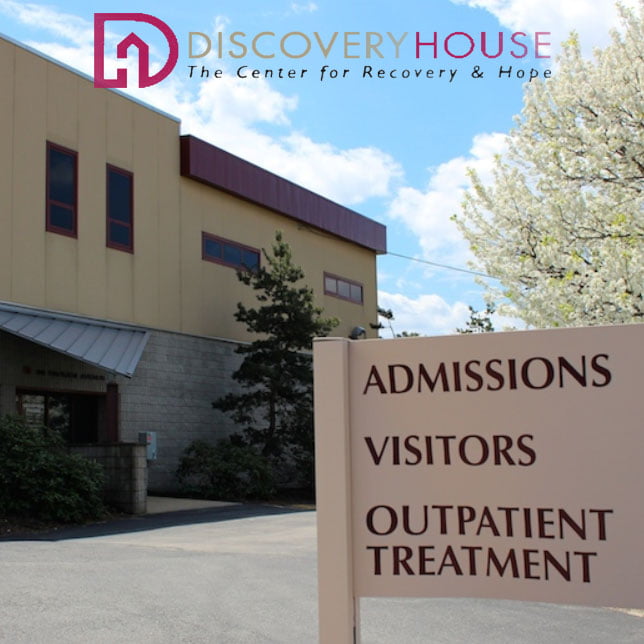 Discovery House - Harrisburg, PA
99 S Cameron St, Harrisburg PA, 17101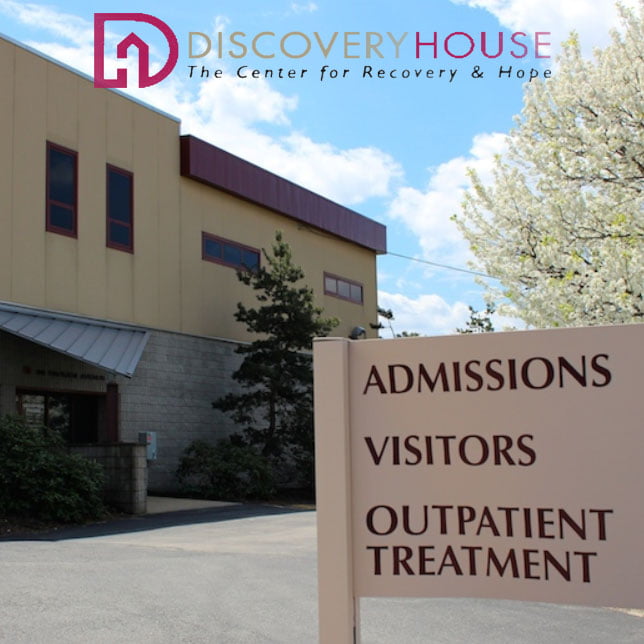 Description
Recovery is defined as a process of change through which individuals improve their health and wellness, live a self-directed life, and strive to reach their full potential. It is our job to support our patients as they move through the recovery process. For our patients receiving medication assisted treatment it is our contention that patients should be maintained on medication for the shortest possible period of time, consistent with that individual's goals, medical considerations, and their personal recovery. However, stabilized patients who abstain from use of alcohol and other intoxicating drugs, and show evidence of improvement in health and social functioning should be considered to be in recovery or recovering. We recognize that opioid addiction is a chronic, progressive illness that requires more than an acute care model of service delivery. We support a model of sustained recovery support analogous to medical management of other chronic diseases.
Where can you find us?
Discovery House - Harrisburg, PA
99 S Cameron St, Harrisburg PA, 17101
Reviews
2020-04-05 00:47:43
The nurses are absolutely horrible at this location. There is one good nurse. Most of the staff is great. My counselor Beth is AMAZING. There's things I love about this treatment center but then there's those few staff that ruin it for everyone else. The management needs to be updated here. I only gave one star just because some of the staff actually care where some of the nurses talk to you like you are trash.
2020-04-05 00:47:54
My wife goes to this Clinic, not sure if we are allowed to mention names, so we will call her counselor "Ms.Pat"-Ms.Pat is very professional,caring and goes above and beyond to make sure Sandra's (Wife) recovery needs come first!! I must mention she also takes time for me, if I need help with understanding anything...Ms.Pat is just the Best counselor we've worked with since Sandra's journey through recovery. I believe the Good Lord sent Ms.Pat to Us and for this We are Very Appreciative and Thankful! The Clinic itself is good. Sandra has never had any problems at all. So with that said, If you are Seriously ready to get your life under control and be drug free, I would Recommend The Descovery House in Harrisburg, They are helping my wife's Journey tremendously! A Huge Thank You to Ms.Pat 💞
2020-04-05 00:48:05
I have been on 5 different methadone clinics along the east coast throughout my life. This is the best clinic I have ever been a part of. I have never had a problem with any of the staff. The rules are well within reason and the counselors I have dealt with understand addiction, are non-judgemental and truly do their best to help you in all aspects of this disease. This clinic literally saved my house from foreclosure and saved my life. I thank God everyday that I was accepted into this program
2020-04-05 00:48:17
Very helpful for those struggling with opiate addiction!!! If you've tried every other option with no recovery this is probably the answer. Friendly n helpful staff.
2020-11-29 18:37:07
I was a out patient in this clinic in 2000-20002. I had clean urine and earned take homes. Due to the fact that I did not have $15. per take home I was unable to get them I gave back into my addiction and started using. I'm on a different clinic now and I have my take homes and I'm doing good. For the first time in my life.