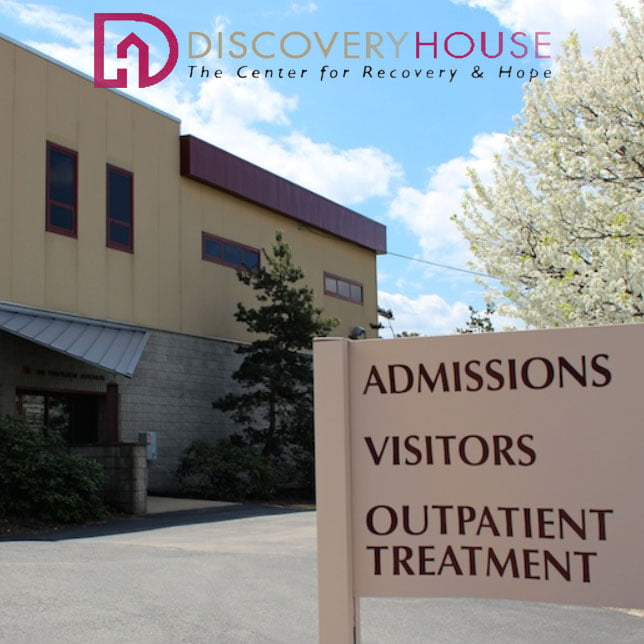 Discovery House - Bangor, ME
74 Dowd Rd, Bangor ME, 04401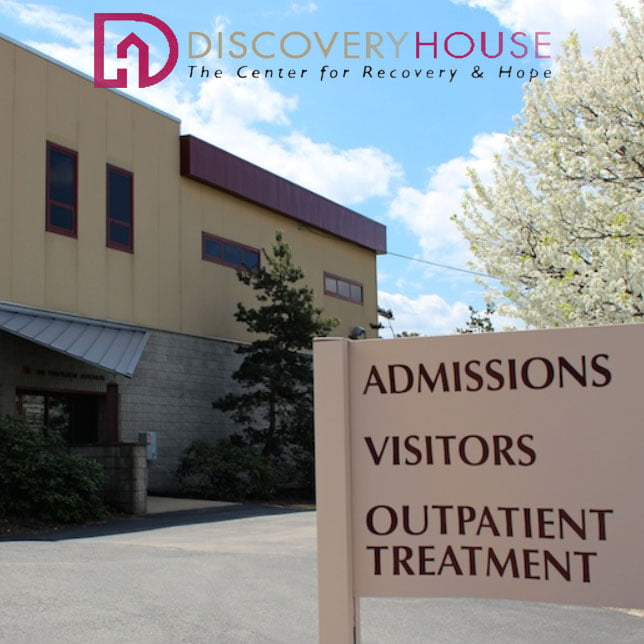 Description
Recovery is defined as a process of change through which individuals improve their health and wellness, live a self-directed life, and strive to reach their full potential. It is our job to support our patients as they move through the recovery process. For our patients receiving medication assisted treatment it is our contention that patients should be maintained on medication for the shortest possible period of time, consistent with that individual's goals, medical considerations, and their personal recovery. However, stabilized patients who abstain from use of alcohol and other intoxicating drugs, and show evidence of improvement in health and social functioning should be considered to be in recovery or recovering. We recognize that opioid addiction is a chronic, progressive illness that requires more than an acute care model of service delivery. We support a model of sustained recovery support analogous to medical management of other chronic diseases.
Where can you find us?
Discovery House - Bangor, ME
74 Dowd Rd, Bangor ME, 04401
Reviews
2016-03-01 22:15:34
It was good, we only go there if we go to bangor, like once a year. But ok I guess.
2021-02-18 16:14:16
I appreciate Discovery House so much. Because of them I got my life back. I didnt ask to become dependent of opioids but all the same almost 14 years ago my doctor took everything away. Cut me for 250 to 100 down to 50 then nothing withing 33 days. I was dying and so sick. I wanted to end my life. But thanks to discovery house I worked my program asked for help and they made me better. I want to end the stigma on methadone and suboxone. We should be proud of people saving their lives and getting help but instead our families who dont understand shame us and look down on us for saving our own lives. That doesn't help anyone to stay clean. Asking constantly "when are you gonna get out of there?". I dont think they realize I could be dead. An alot of families would give anything to see their son or daughter get help. I didnt become addicted because "Im weak". Addiction is not a sign of weakness its just something that happens when you take medication for a very long time for real legitimate reason or otherwise. It can happen to anyone. It doesn't care about how much money you make, what family you come from or the color of your skin. So thank you so much Discovery house for getting me better and giving me my life back.