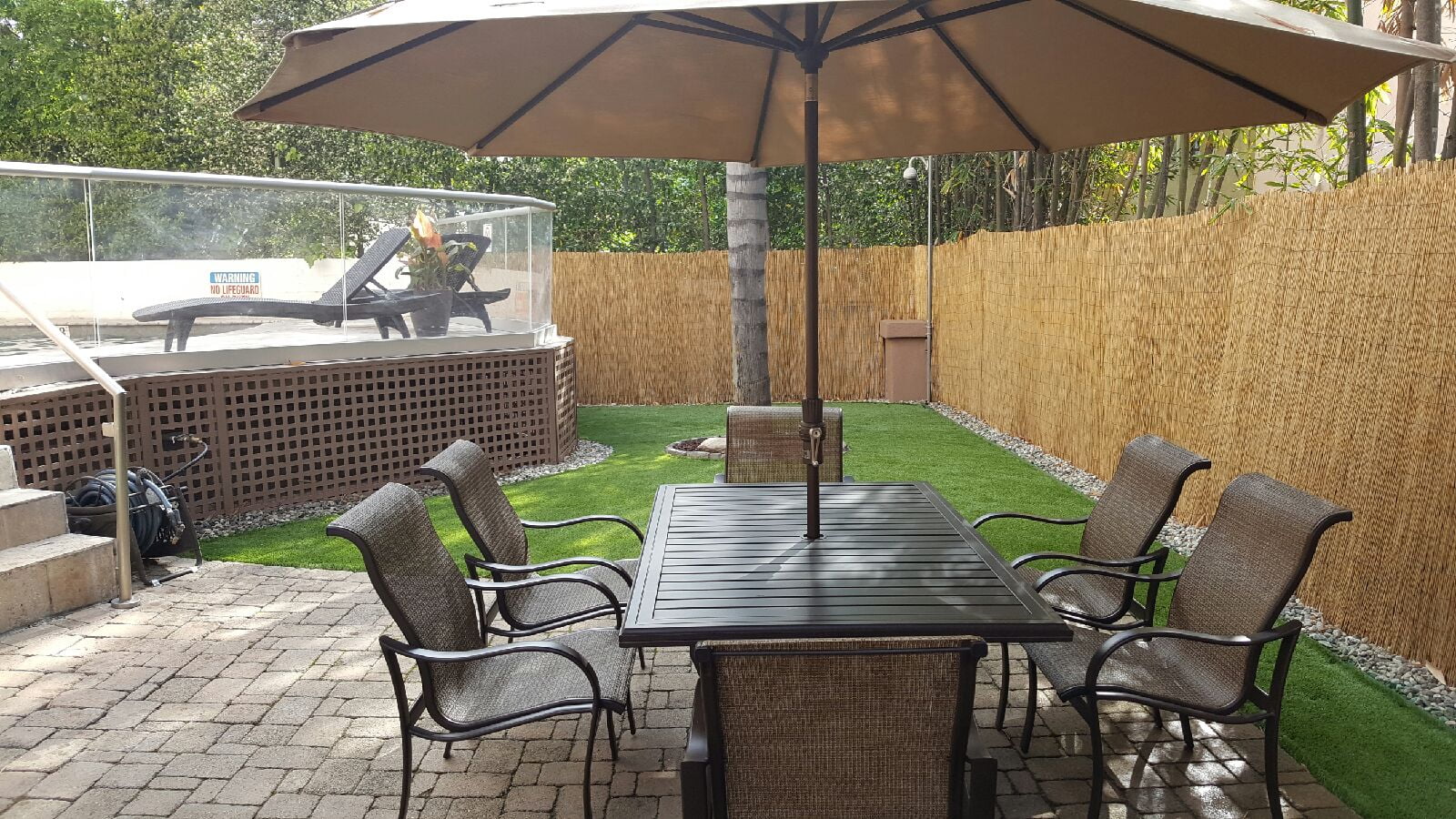 Dedicato Treatment Center Inc.
22 W Carter Ave, Sierra Madre CA, 91024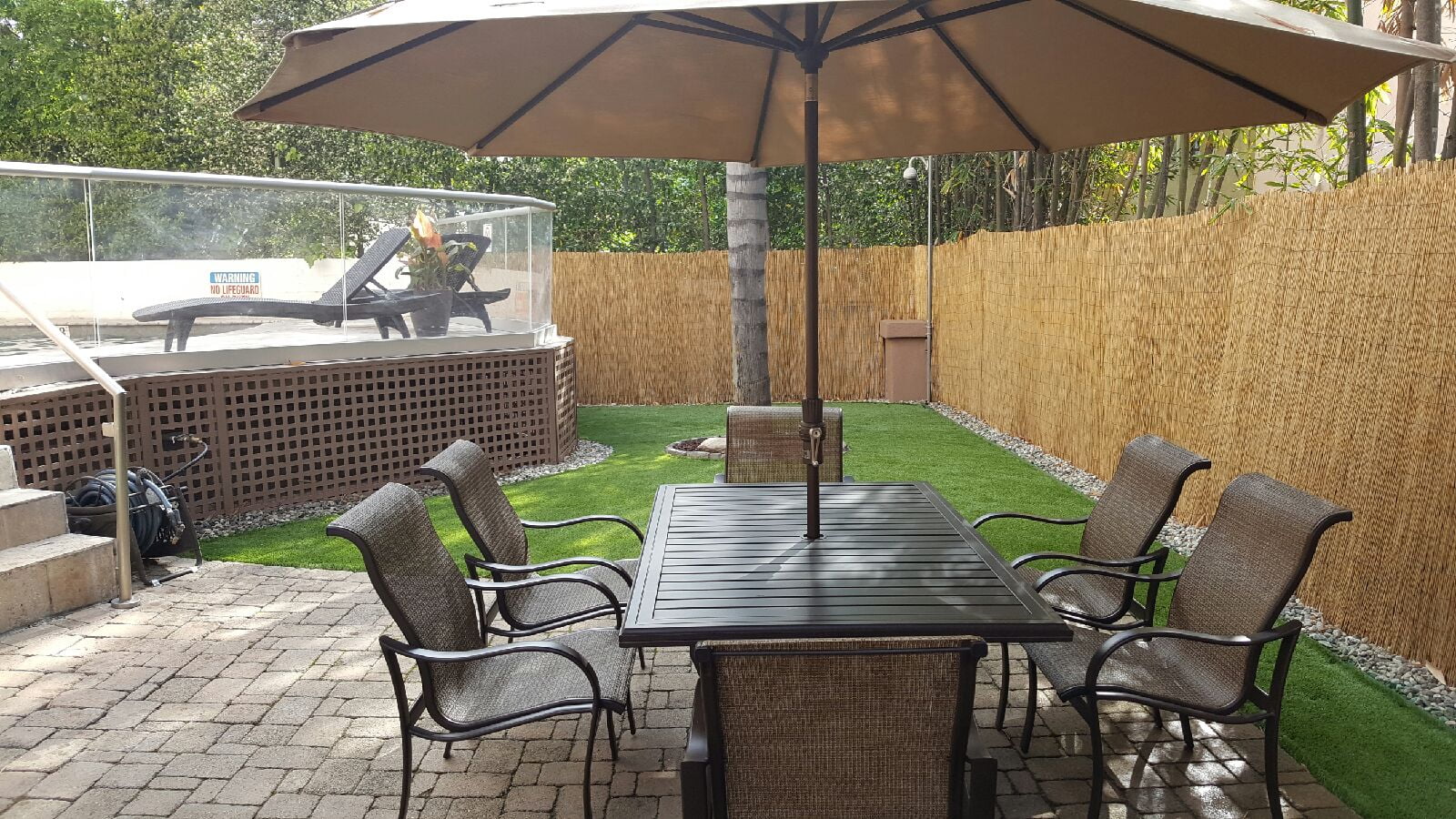 Description
Dedicato Treatment Center will utilize a humanistic approach that includes empirically sound and proven evidence-based practices, to help our clients overcome their addictions and manage any other co-occurring mental health disorders that they may have. Moreover, our treatment will use motivational interviewing, which is a non-judgemental and non-confrontational counseling technique that attempts to give the client autonomy and help increase his or her self-awareness. These strategies help our clients to envision hope and a better future for themselves and find the intrinsic motivation necessary to achieve it.
Where can you find us?
Dedicato Treatment Center Inc.
22 W Carter Ave, Sierra Madre CA, 91024