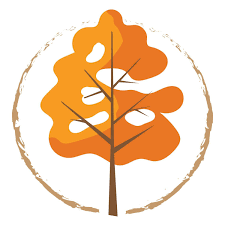 Cypress Lake Recovery
1129 US-287, Woodville TX, 75979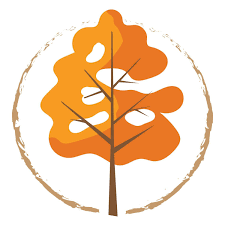 Description
Cypress Lakes Lodge is an alcohol and drug abuse treatment facility for male and female ages 18+. We facilitate medically assisted detox, and programs include Residential Treatment (RTC), Partial Hospital Program (PHP), Intensive Outpatient Program (IOP), Transitional program, Aftercare, and Relapse Prevention. We are located on 200 acres in East Texas, only 1 1/2 hours from Houston.
Where can you find us?
Cypress Lake Recovery
1129 US-287, Woodville TX, 75979
Reviews
2020-04-18 01:49:04
It's the staff that really makes or breaks a company in this industry, and with the caring, experienced, and educated staff at Cypress, this place is one of the best! If you or a loved one needs help, I'd recommend calling Cypress right away!
2020-04-18 01:49:22
Excellent program covered by many insurance providers which also provides aftercare and links client to nearby sober living upon completion. I placed a client here over 4 months ago. He worked through the program which included detox with 24 hour nursing, intensive individual counseling utilizing multiple counseling modalities including EMDR, group counseling and educational sessions. The lodge sits on a beautiful lake in a lovely setting outside of Houston. They also welcomed me for a great visit while my client was there. My client returned home and is back at college following his plan. Excellent program with top notch integration of care. Terry J Parrish MA LPC NCC (owner) Counseling Connection Shelby ~ Shelby Twp. MI
2022-06-08 04:53:44
I have been a i.v user since 2015 I want to stop but I have no money or insurance. I went to Adac I made this choice but I am staring to go through severe withdrawals making me very sick I shot 80 units of meth a day can you help me? My phone number is 936-707-0115 I feel if I do t get help I will die!