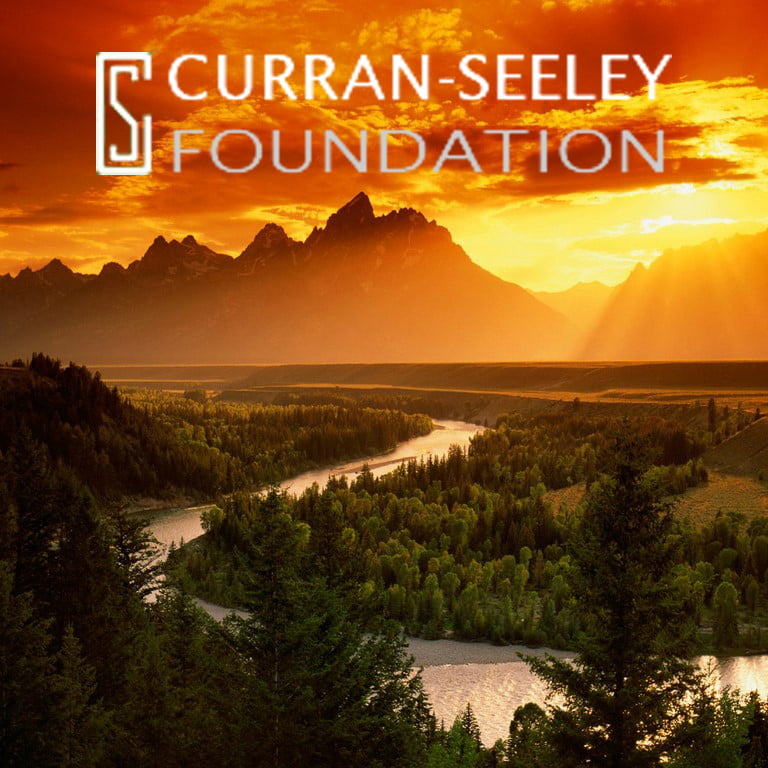 Curran-Seeley Foundation
610 W Broadway, Jackson WY, 83002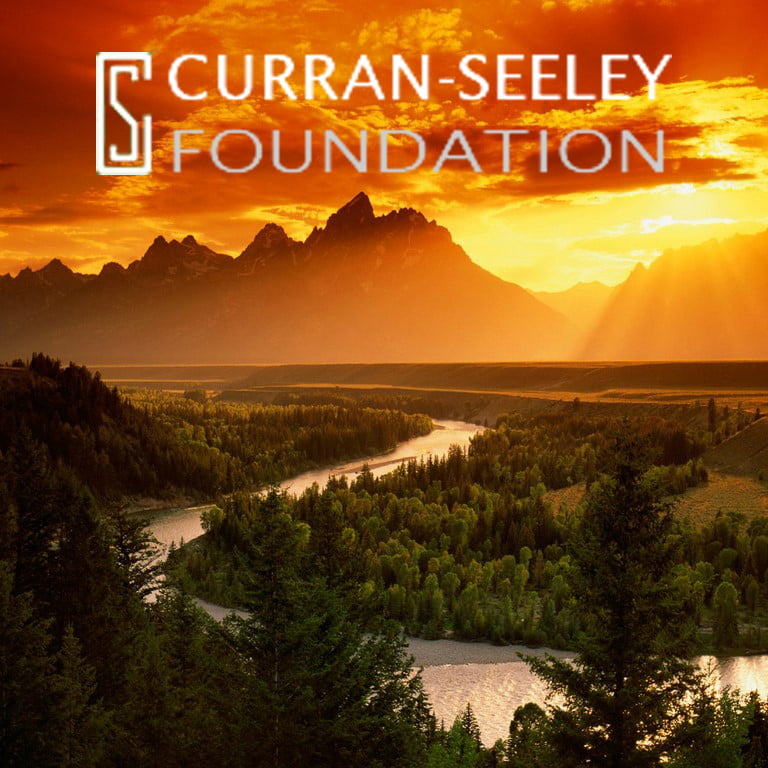 Description
Curran-Seeley is a private, non-profit organization providing comprehensive alcohol and drug counseling, treatment and prevention services to Wyoming residents of Teton County and surrounding communities, who may be suffering from substance abuse problems and their effects. These services are offered in a confidential, caring and cost-effective manner at offices located in the town of Jackson.Our services are based on "Best Practices" and have been recognized by members of Wyoming's State Legislature as "the envy of other (Wyoming) counties." As a regional provider of client-centered substance abuse treatment and prevention services, we are committed to providing quality education and recovery to all those directly or indirectly effected by drug and alcohol use.
Where can you find us?
Curran-Seeley Foundation
610 W Broadway, Jackson WY, 83002
Reviews
2017-04-29 08:15:00
My name is Dianne im an alcoholic addict my sobriety date is 1/25 /11 i was hopelessly lost in my addictions, my life was out of control and unmanageable ,i wasnt far from death physical mental and spiritual.i had a little disbelief in what i was ,i didnt recognize my behaviors or tendancies or that drugs and alcohol ,the great escape were bad for me,or why i did what i did the program and all of the loving people in it showed me the way to meet the wall of addiction head on embrace what i had to and jump over the wall ,to make good choices thanks to all of them at curran and seeley i now live a sober happy aware life ,day by day,im so grateful for today and the chance with this new day to make good choices,i choose life,and with the grace of God ill do just that!Im happy !!!!!!! thank you so much everyone at cuuan and seelley!!!