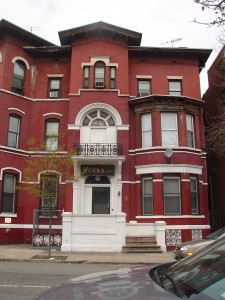 CURA, Inc.
35 Lincoln Park, Newark NJ, 07102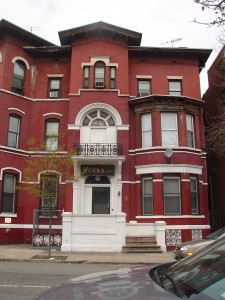 Description
CURA is proud of the many success stories that clients have shared with their counselors, their peers, and senior staff members about their recovery and subsequent sobriety in life. Family members have also shared success stories of their own while their loved one is in treatment. These successes are not just stories but are also learning opportunities for our staff as they reflect and study these individuals learning styles and threshold of pain, suffering, and success. Staff members have learned that there is no single technique or program that all clients can adopt and be successful; however there is one element that does work and that is Humanitarian Support. We pride ourselves with the work that our staff does especially those who care and assist clients in their journey to recovery.
Take a look here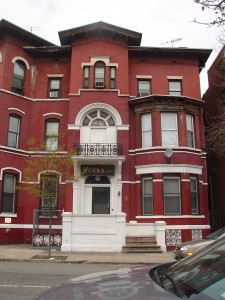 Services
Cash

Check

Card

State Funded

State Insurance
Where do you can find us?
CURA, Inc.
35 Lincoln Park, Newark NJ, 07102
Reviews
2015-07-09 17:18:48
Well hidden, good twelve step based program. They need higher quality counselors. It was supposedly focused on allowing patients to utilize art to aid in their recovery, but there really wasn't enough for my partner.
2019-08-01 23:33:02
Strengths: Behaviour modifcation. Weakness: Coed. I got into a relationship while I was there & didn't get to graduate
2019-11-23 16:52:58
It was a very clean facility and the staff was quite supportive.