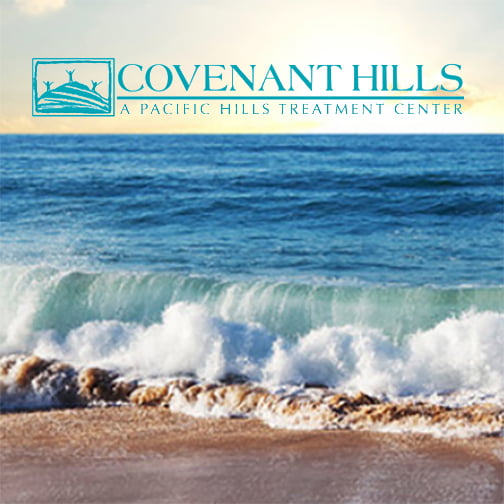 Covenant Hills Treatment - CA
32236 Paseo Adelanto, San Juan Capistrano CA, 92675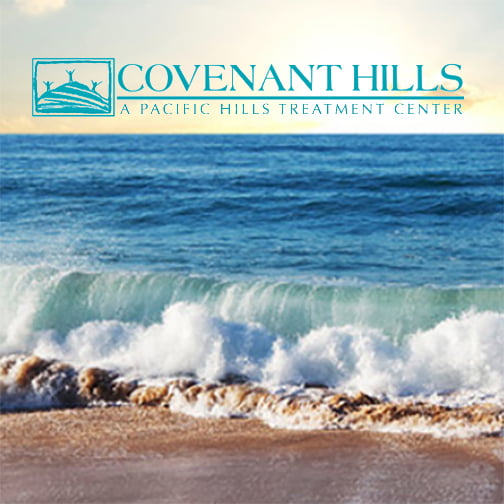 Description
We consider chemical dependency to be a physical, mental and spiritual disease and the chemically dependent person to be deserving of the same respect and dignity afforded to persons afflicted with any other illness. We believe that individuals can recover from their disease and can rebuild abstinent productive lives in recovery.We consider it essential to address the full spectrum of each client's psychological, physical and spiritual needs. Without addressing the whole person, the individual struggling with addiction is left without all the necessary tools to return to a healthy, fruitful life in recovery.Recovery from addictive disorders is a process of transformation. And while we cannot provide a cure for addictive disorders or promise that our clients will never experience relapse, we can and do prepare our clients to recognize and respond to their own relapse process. In this way, each client's recovery is optimized.Clients are encouraged to respect themselves and to take responsibility for their own lives. Recovery from chemical dependence requires a decision on the part of the client to accept and fully participate in the treatment process, and to encourage the participation of family and significant others, when appropriate. We provide a supportive atmosphere conducive to clients making the right decisions.To ensure optimal response to our treatment program, a wide variety of treatment modalities are offered, including the work of Terence Gorski, M.A., one of the leading authorities on recovery and relapse prevention. And, while our multi-disciplinary treatment team is committed to expanding our repertoire of modalities, we believe that the self-help group of Alcoholics Anonymous/Narcotics Anonymous is the modality with the broadest measure of success.And, we believe that a strong spiritual foundation is essential to an effective recovery program, and that the nature of that spiritual foundation is revealed in the quality of each client's relationship with God. We encourage and nurture this relationship in both the Christian 12 Step program and the Traditional program tract. Regardless of an individual's religious beliefs, our treatment can help them successfully recover from their addiction.
Where can you find us?
Covenant Hills Treatment - CA
32236 Paseo Adelanto, San Juan Capistrano CA, 92675
Reviews
2016-12-02 18:29:55
Covenant Hills treatment center has saved my life. The staff was available 24/7. I discovered a new spiritual experience that I had never had. The staff helped me to change my addictive habits and use my experience in my new life. I will be forever grateful for Covenant Hills.
2016-05-16 03:25:36
My daughter is a recovering heroin addict. She tried to get clean on her own by going to meetings, but she kept relapsing. She has been clean for two years.
2017-09-16 13:23:52
In general I really loved Covenant Hills and would recommend it to others. I did not like the atmosphere at first but eventually grew to like it. I do not believe my counselor Gina was up to par for the cost of this center; I did not find her helpful and she only scheduled time with me when I requested it and the issues discussed were administrative not addictive counseling. She would make excuses of being overworked to do her job. And then when I would finally get to meet with her she 'fudged' the time were talked together but I ignored it. And, the rules were a little over bearing and childish like. We were adult grown women with an addition not toddlers to be written up for nonsense. I was a non smoker so the gossip in the gazebo was not heard by the staff. BUT, I rated this a 4 because with all that said, the program was amazing, Paster Sue was amazing, Jen was amazing, Pam was amazing, and Pat was amazing. The structure of the assignments were excellent. More group time would have been a plus as many assignments were to be read in group and not effort time to get it all done in just two sessions a week. Family counseling needs much improvement. Accomodations were off the charts great. Program and assignments super!