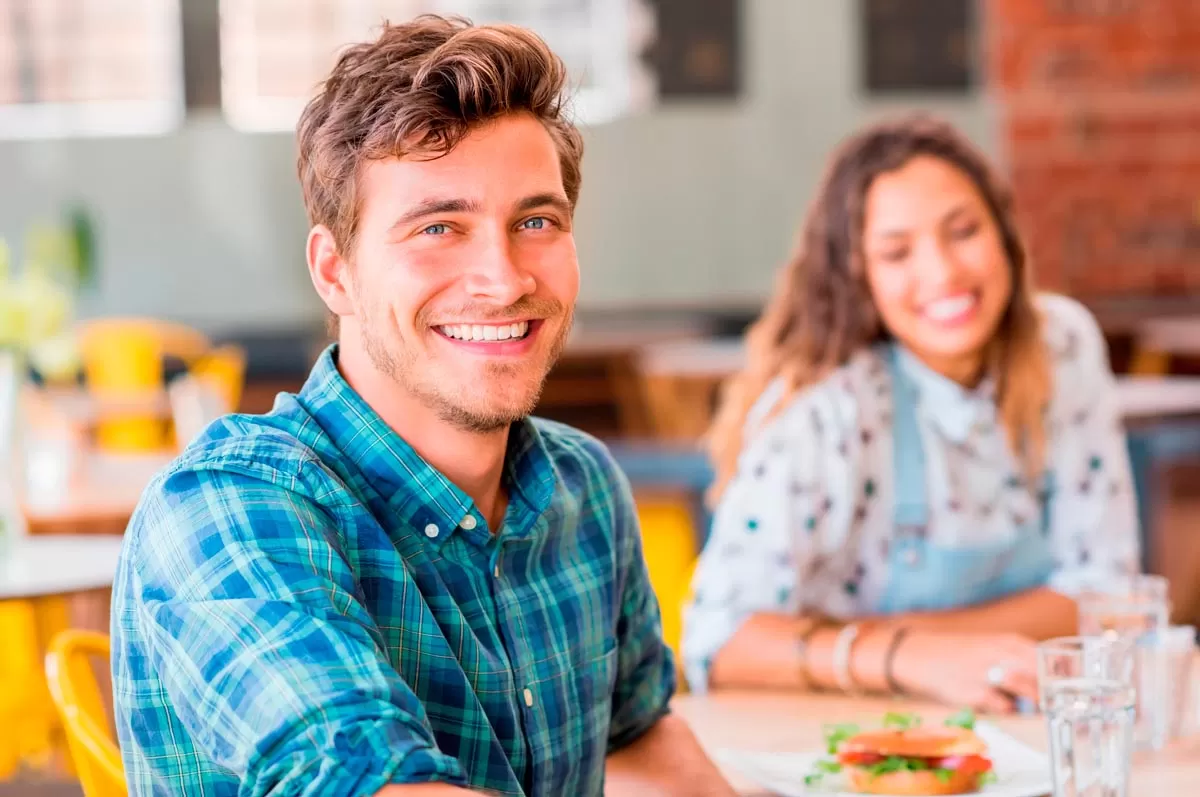 Constellations Recovery
, Warwick RI, 02888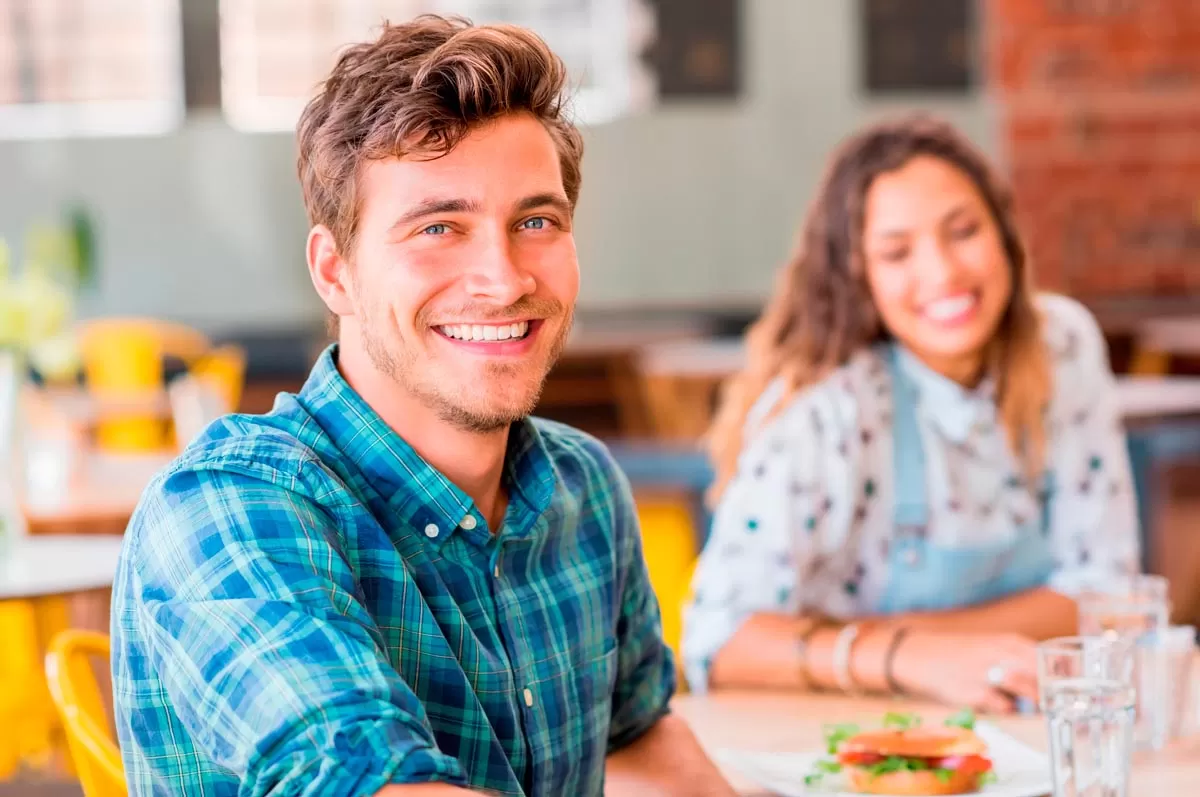 Where can you find us?
Constellations Recovery
, Warwick RI, 02888
Reviews
2018-05-25 11:41:13
After several failed attempts at getting sober, I finished treatment and went to Constellations. Best decision of my life. Everyone is really cool, the food is awesome, and all the staff are in recovery themselves.
2015-11-20 01:31:43
My son went here after treatment and has made tremendous progress in his recovery. The staff has great follow up and truly cares!
2015-10-02 10:41:22
Nice place, indoor pool, great staff.
2018-07-12 17:06:46
Beautful place and recovery is #1