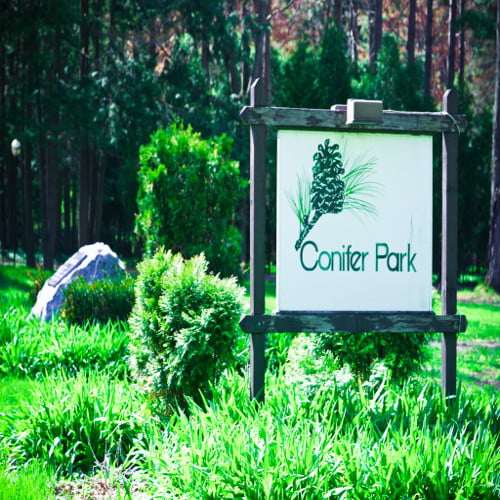 Conifer Park
79 Glenridge Rd, Schenectady NY, 12302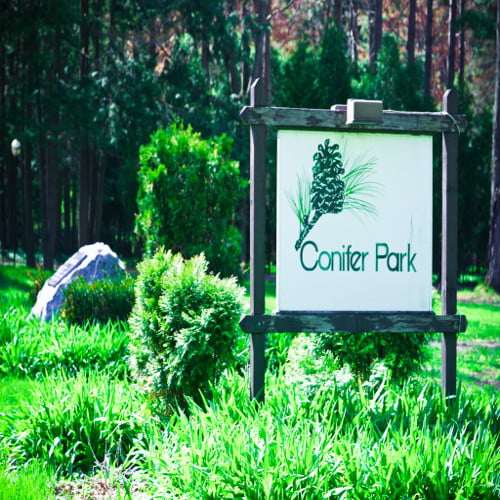 Description
All treatment programs at Conifer Park are provided by a full spectrum of professionally licensed staff in the fields of medicine, psychiatry, nursing, social work and addiction counseling. Programming combines the latest in evidence based practices and 12-step philosophies outlined by Alcoholics Anonymous (AA) and Narcotics Anonymous (NA), while taking into account the individual needs of each client.The Inpatient Rehabilitation program at Conifer Park attends to the multiple and diverse needs of each individual client, as well as their drug use, on distinct Gender specific units. Conifer Park recognizes that many patients require varying combinations of services and treatment components during the course of treatment and recovery. Treatment addresses the individual's drug and/or alcohol use and any associated medical, psychological, social, vocational or legal problems.
Where can you find us?
Conifer Park
79 Glenridge Rd, Schenectady NY, 12302
Reviews
2020-04-05 01:02:28
I was here in 2003. It was great. Unfortunately i relapsed after 5 years of clean time. I went back in 2019 because of seizures from benzo w/d. What a difference. Strip search on arrival picked up in a caged van.no cell phone. Everyone was court mandated and they were a bunch of fake ass gangsters. Ive been to prison and i can honestly say i had a better time in prison. At least u can smoke in prison. This place has no real recovery and i think its a big moneymaking scheme. If u are trying to get clean DONT COME HERE
2020-04-05 01:02:42
There staff is rude they are way understaffed case managers are always too busy its run like a prison there phone situation is a joke they should put as much time and effort into there programs as they do playing detectives to catch the few people that were smoking there .they try to police phone usage and allow repeat rehabbers they play favoritism
2020-11-13 13:14:05
Ok so this is a rehab facility and it does have mandated people so yes they search you and the your phone. That's to be expected because when you are in really bad withdrawal what's to stop you from calling someone to bring you something?? The people who actually want help can get clean here. I did. And I was happy here. They monitor you. They have counselors who know what it's like. If you want to be here it's a good place. If you don't then yeah you are definitely not going to have a good time. I made sure to take advantage and go to all the groups and things I could and I am still clean after 2 years so far. It's on a nice woodsy area and there's also a pool so pack a suit I forgot so I am letting you know. Definitely bring books or crayons or puzzle magazines to do unless you can sleep slot because the only thing I didn't like was that they did have a bit of downtime during the day where there wasn't a group or something so you do need to fill that. But that is it. I def would recommend this place
2021-03-17 15:36:25
I would like to come back u helped me before I need to try it again
2021-05-04 20:19:37
This place needs to be shut down and oasis needs to go there and rethink what and why you go to rehabilitation to begin with they have become very corrupt I would never go back there and would never recommend anyone to go there run!!!
2021-11-14 02:13:40
Juliocaberaneedbedfor12/05/2021 I'm eleve manttan
2021-12-29 02:51:12
Conifer Park with a good place to go to my treatment