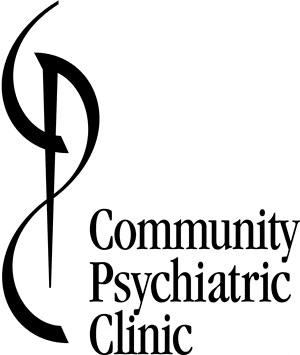 Community Psychiatric Clinic
11000 Lake City Way NE, Seattle WA, 98125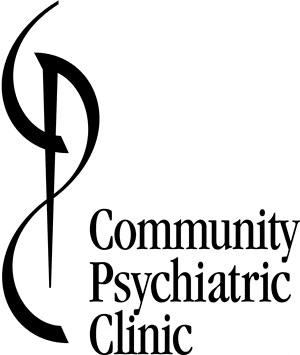 Description
Community Psychiatric Clinic is a dually-licensed, state-certified and nationally accredited non-profit behavioral healthcare organization. We provide a comprehensive array of recovery-oriented mental health and substance use disorder services throughout Seattle and King County. Each year, CPC helps thousands of individuals and their families. ​ Established in 1953, CPC has earned a reputation for excellence by helping our community members successfully cope with everything from serious mental illness and chemical dependency to the daily stress and challenge of life. Our treatment builds on each client's personal strength to help them achieve their recovery plan. Substance Use Disorder services provide adult and youth outpatient counseling services focused on the skills and tools needed to restore the level of physical, psychological, and social health necessary to achieve and sustain recovery and re-integrate into the community. Services are designed to support the recovery, health and well-being of our clients.
Where can you find us?
Community Psychiatric Clinic
11000 Lake City Way NE, Seattle WA, 98125
Reviews
2015-05-10 10:06:07
CPC's address shown here is not the location of my clinic--it's at 41st and Stone Way N. CPC is second only to Sound Mental Health in number of clients. Sound Mental health has fund drives which I've never seen from CPC and Sound Mental Health has a 24/7 counseling line which CPC doesn't. CPC goes home at 5 pm and is totally closed on weekends. I'm sorry, but my mental health problems don't keep banker's hours. CPC is a Community Mental Health Center (established and regulated by Federal law) and a 501(c)(3) charitable organization, so it's a CHARITY.The top job at a charity has always been 'executive director,' Now CPC calls that job 'CEO,' and there's a 'CIO' and a 'CFO' and so on. These titles come from the business world and CPC is a charity, not a business. People in top positions at CPC have MBAs from business schools where they learn nothing about operating a charity. They have to learn on the job and they make plenty of mistakes along the way. After talking with people on CPC's staff I get the impression than around half the employees are unhappy because of poor management and turmoil and many actually hate their jobs and this negativity gets taken out on the clients like me.But where can I go? CPC is the closest Community Mental Health Center to where I live and I don't travel well. So here I am complaining.
2016-06-03 15:51:11
Can't get a call back from the supervisor. Say they have services they don't. Make appointments they don't keep. Poor quality and bad impression.
2019-08-15 18:08:41
i am looking elsewhere for my mental health care.