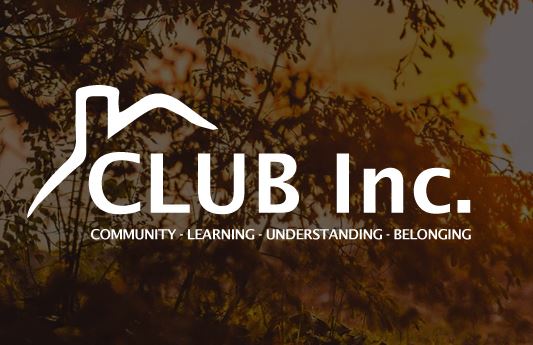 CLUB, Inc.
620 S Woodruff Ave, Idaho Falls ID, 83401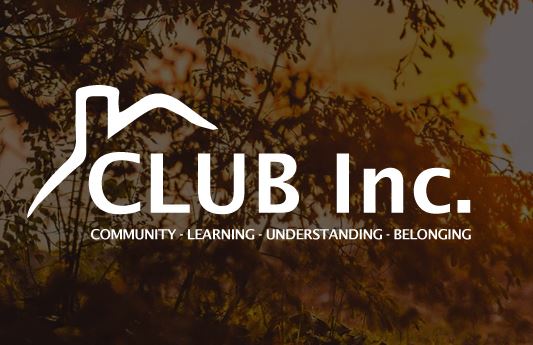 Description
CLUB, Inc has been providing quality services to the community since 1988. Services include counseling, medication management and addictive disorders treatment as well as community outreach, rehabilitation, crisis intervention, education, and mental health evaluations. Stable housing is recognized as a integral part of the well-being of an individual or family who are working to overcome various difficulties and problems in their lives.
Where can you find us?
CLUB, Inc.
620 S Woodruff Ave, Idaho Falls ID, 83401
Reviews
2021-07-17 22:44:03
I'm looking into substance abuse treatment that specializes in reuniting families and family transitional housing