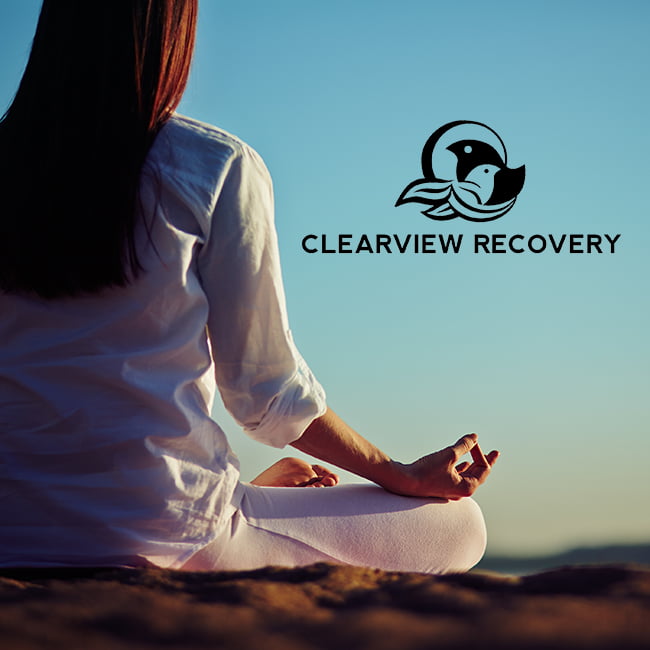 Clearview Recovery
501 N Sherman St, Prairie City IA, 50228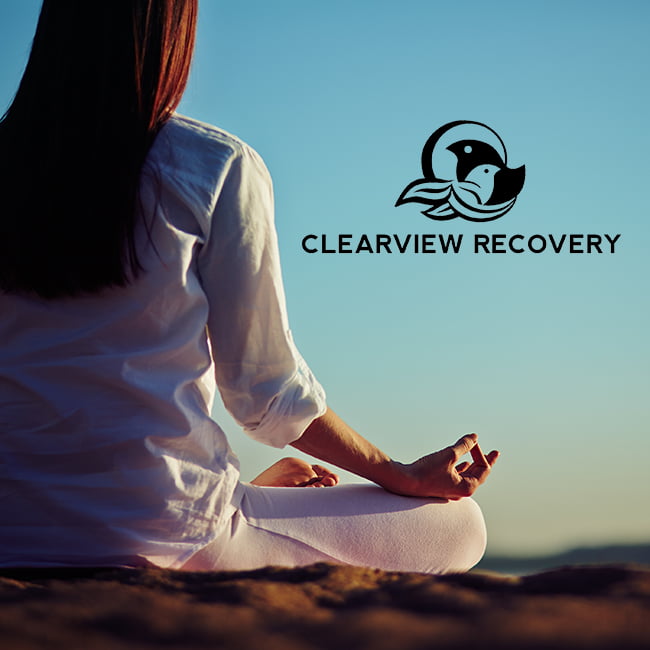 Description
The establishment of the Women and Children's Program was born as interested persons were concerned that women could not take their children with them when entering substance abuse treatment unless they went out of the area. Some of the Judges had indicated that they would return a child or children, or delay terminating parental rights, if there was a Treatment Center for Women and Children in this area, particularly in the Polk County/Jasper County/Des Moines area. Another factor associated with creation of the agency was the documented need for gender-specific treatment facilities. Women, single/divorced mothers with children face a truly difficult task in entering treatment and changing their lifestyle, entering a recovery process, and the monumental task that presents to unskilled, poorly educated women.The primary goal of the Women and Children's Program is to assist the women in entering a solid recovery process, attending parenting classes, learning job or training skills, improving her self-esteem, and slowly becoming able to deal with life on life's terms. Many of our clients have all ready lost parental rights for one or more children, and are on the verge of losing more. A child can be a strong motivator with a women entering treatment and maintaining a strong recovery program after treatment. Variable programming allows the Clearview Recovery, Inc. substantial flexibility with various lengths of stay in various levels of care. The Women's Program offers many of the components of traditional treatment along with additional treatment segments geared specifically toward women and single mothers.
Where can you find us?
Clearview Recovery
501 N Sherman St, Prairie City IA, 50228
Reviews
2020-04-03 20:43:10
Offers Love, Hope and a Family of Heart
2020-04-03 20:43:22
My name is Kathryn Jefferson clearview staff gave me the strength to learn all the tools to keep me a clean and sober mother to my two kids Keyana and Kemya . The woman and staff I met and lived with will always be my family of heart. The man that guided me Scott I'm still a green peer right here. I was at my rock bottom in life everyone's tells a different story this one was and is a happy ending thank you and god bless.
2020-04-03 20:43:44
Who would trust these people with their family! not me, not again.
2021-02-28 02:52:07
I was there when it first opened and it was amazing and saved my life