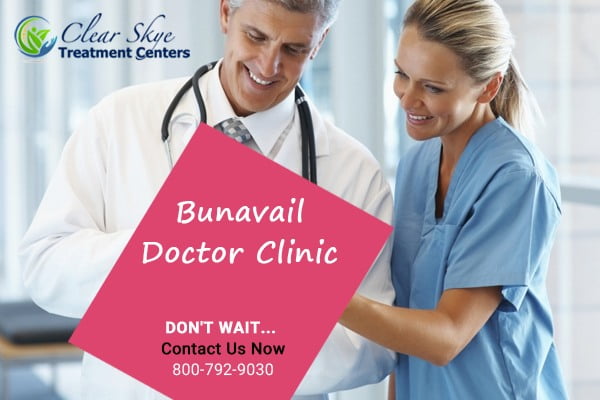 Clear Skye Treatment Center
104 Willis St, Gaffney SC, 29341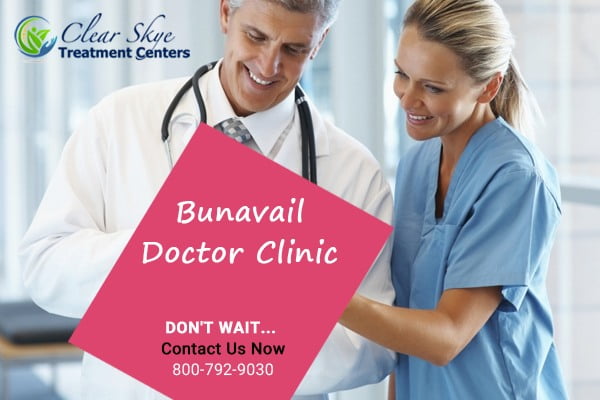 Description
Clear Skye Treatment Center provides comprehensive treatment services to assist individuals dealing with opiate addiction. We offer outpatient Suboxone treatment as well as a variety of group therapy and educational classes. We provide outpatinet opiate addiction treatment with offices in Clinton, SC & Gaffney, SC.
Services
Therapy Session Included

Guest Dosing
Where can you find us?
Clear Skye Treatment Center
104 Willis St, Gaffney SC, 29341
Reviews
2020-04-18 01:18:50
When i arrived i was alone, i had lost everything important in my life. I found myself here in the hand of quality, capable people.