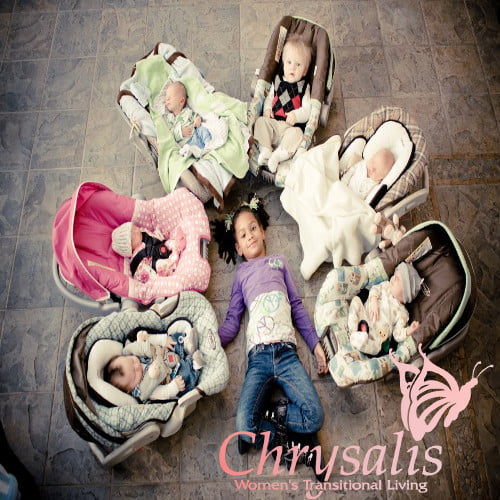 Chrysalis House
1589 Hill Rise Dr, Lexington KY, 40504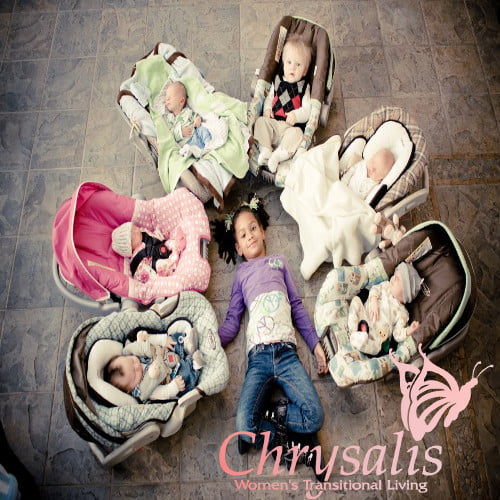 Description
Chrysalis House uses a multi-disciplinary team approach led by a professional therapist specializing in the integrated treatment of substance abuse and mental health disorders. Other members of the treatment team include a case manager, psychiatric nurse practitioner, domestic violence counselor, SHOW coordinator who oversees housing and budgeting, and a job readiness coordinator who oversees education and employment. On admission, each woman receives a thorough assessment of her particular needs. Working together, the woman and her treatment team develop a comprehensive treatment plan incorporating goals and objectives for treatment. Many of the goals for treatment rely on partner agencies such as those who address physical health difficulties.During approximately six months in residential treatment, the woman and her treatment team work toward completing treatment goals and objectives through individual therapy, group therapy, psycho-educational courses, peer mentoring, twelve-step involvement, and community volunteerism.After completion of the majority of the items on the treatment plan and with adequate resources to support herself and her children, the woman is transitioned to independent living. Services continue for approximately an additional year through individual and group therapy and case management as needed. I chose to come because I couldn't stop using on my own. Without being here I know I wouldn't have a place to live. I wouldn't be getting my kids back next month, I wouldn't be getting unsupervised visits with my kids. Substance dependent women who enter Chrysalis House tend to range in age from 24-38, though women as young as 18 may be admitted with no maximum age. Generally, the women are low-income, have limited education and job experience, have backgrounds which include victimization, have one or more co-occurring mental health conditions, and are homeless or at risk of homelessness. Many are pregnant or postpartum and have limited access to health services.
Where can you find us?
Chrysalis House
1589 Hill Rise Dr, Lexington KY, 40504
Reviews
2016-07-10 22:18:59
The program is wonderful my son and i are so blessed to be benefit from all it offers. I well on my to self suffancy. In only the seven short months I've been there Well i am shocked i was kicked out over a verbal altercation with a staff.