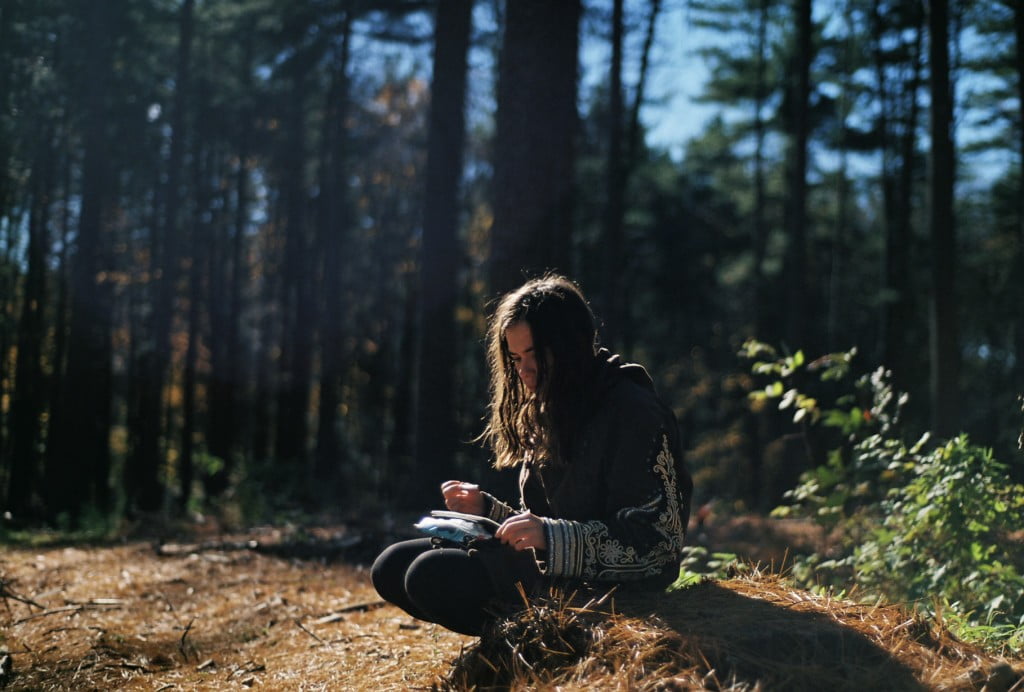 Choices in Recovery
733 S Santa Fe Ave, Vista CA, 92083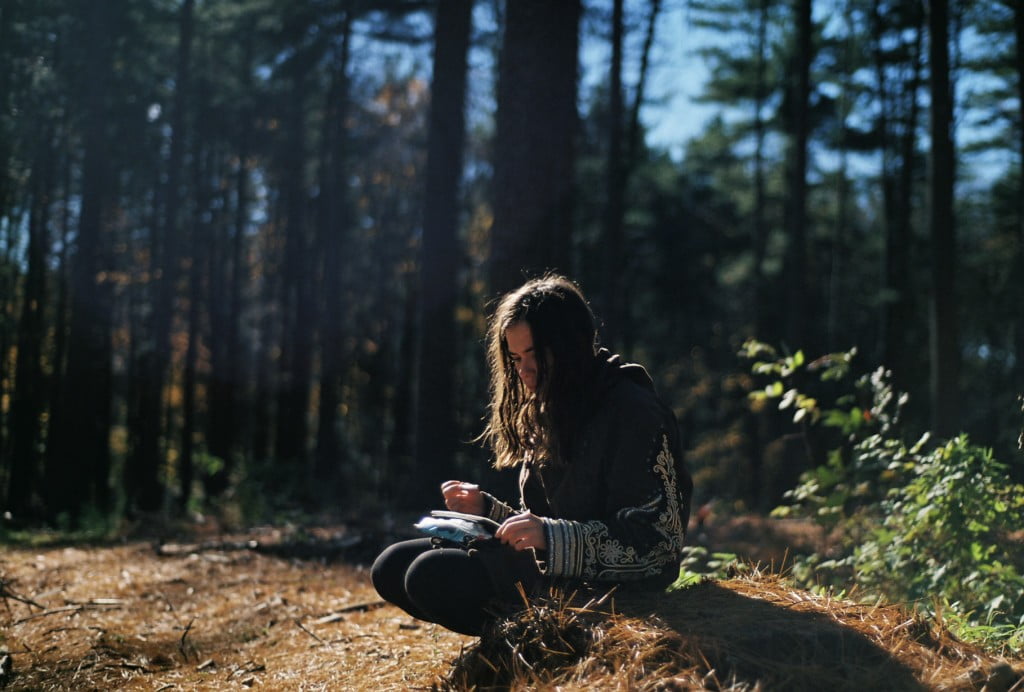 Description
Choices is a nonprofit residential and outpatient treatment program formed to assist the individual and the family to identify, assess and implement their own responsibility for recovery from drug and/or alcohol dependency.Providing social-model outpatient treatment and after-care programs. Twenty-four (24) hour residential treatment and detoxification services.Choices offers comprehensive care according to the needs of each participant. We provide random drug-screen testing, 12-step meetings on a nightly basis, as well as 3 group counseling sessions per week.We provide a policy of open communication to emphasize positive direction during our 6 month on- and off-site support procedures, which are devised according to medical, court, psychological, social service data and histories for each client.We integrate family communication, enhanced peer oriented support and certified addiction counseling. Our highly structured 4-phase program and extensive preparation period of aftercare is proving to be one of the most effective treatment programs currently available to anyone who desires a rewarding life.
Where can you find us?
Choices in Recovery
733 S Santa Fe Ave, Vista CA, 92083
Reviews
2019-05-24 11:30:32
Thank you to the great counselors. This place saved my life also.
2016-04-02 03:21:24
Choices helped me get clean, and I will stay clean! Thank you to the great counselors.
2019-12-05 02:13:34
Choices is a great place to start your life over and to help you in facing the difficult task of staying Clean and Sober. If you want to find a new way to live then this place will be a safe haven for your recovery.
Aha that\'s not what we talk about
2016-06-21 21:01:27
First of all none of it wouldnt of been possable without. Steve He loved all and had a big heart and. Never turned a soul away I feel choices is perfect ithelp me get grouned dtart loving
2015-08-22 03:29:29
I Love Choice it was part of my life and still will be part of life because how to a new life i would send out a biiiggg shout to all the staff couseler
2015-05-29 07:55:28
Choices saved my family and I will forever be greatful to them!!!
2015-11-12 05:59:22
Steve Burgard and Choices showed me a new way to live... Clean and sober... Me and My family are forever grateful... Thank you for saving my life!!!
2018-10-05 22:05:29
If you want to get your life in order and your having troubles with substance abuse this is definitely the place for you
Groups are nothing like that
2020-07-28 09:37:37
Detox is ok earl and t hff e other dude gave u cigs