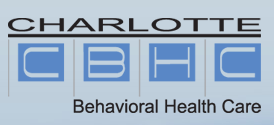 Charlotte Behavioral Health Care
1700 Education Ave, Punta Gorda FL, 33950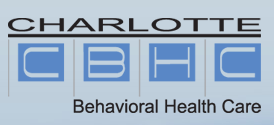 Description
Charlotte Behavioral Health Care's Substance Abuse Outpatient treatment services aim to help people of all ages — adults, adolescents and children — who genuinely want to recover from chemical dependency and substance abuse issues. Our treatment services are effective in reducing drug use and helping people like you live more productive, rewarding lives. Everyone we work with is treated with respect and concern and is encouraged to view substance abuse issues not as evidence of personal failure and unworthiness but as a highly treatable condition for which there can be successful resolution. Drug abuse treatment includes individual, group, and family counseling.
Where can you find us?
Charlotte Behavioral Health Care
1700 Education Ave, Punta Gorda FL, 33950
Reviews
2018-02-24 15:57:22
Amazing second chance at life given to me by the great staff here. They helped me realize that my life matters and. All I do in it matters to the people who love me. The quality of life and how to make myself ready to enjoy ir clean and sober wirhout the brain comittee (my voices) telling me different. Eternally greatful for the life theu have allowed me to live and now I owe every last day to them.
Charlotte Behavioral Health Care
Are u still clean
2019-06-24 10:11:12
When I was in the Hospital. There was this man. His name was David. David Served In the United States Navy. David Had become for lack of better terms.. a Vegetable. I fed David by the spoon a few times. Before I fed Him. I picked on him a bit. I don't know why. Perhaps My Own Self Hate and Disgust. Regardless. David In my opinion knew what was going on. I shared a room with him. I can swear to GOD He had the POWER to invade my dreams. He was someone in the Dream World With Great Power. TRUE STORY. Later I found out he died. Do or Die David.. You WILL carry on. - code
2017-04-14 23:35:55
Cbhc is a great community partner - helping clients and partner agency's with mental health awareness and strategies that will allow us to provide more services to those in need
2015-12-13 01:29:04
The staff advocates for the well being of their clients.