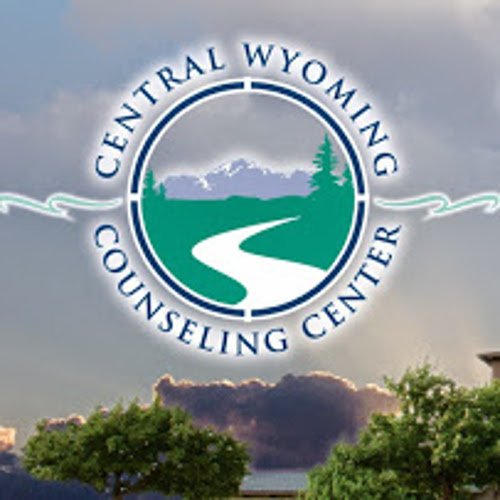 Central Wyoming Counseling Center
1430 Wilkins Cir, Casper WY, 82601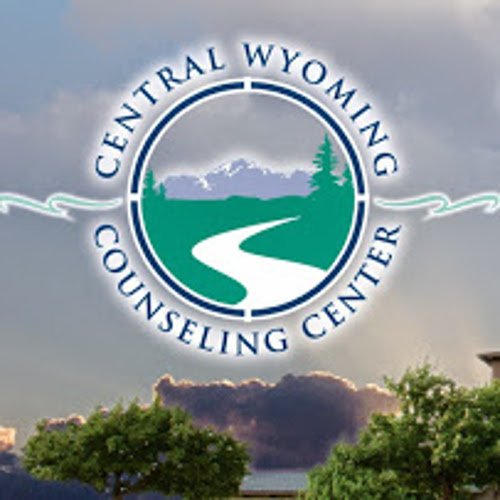 Description
The Center currently has a staff of over 80 licensed or certified Mental Health and Substance Abuse treatment professionals, nurses, physicians, psychiatrists, as well as over 20 clerical staff, 48 residential staff and therapeutic treatment home staff.Residential and Outpatient Substance Abuse services are available to any Wyoming resident affected by substance abuse. Treatment services address abuse and dependency problems that involve alcohol or other drugs, including prescription drugs. An individualized treatment plan is developed, with your assistance, to address your issues. We are here to partner with you and help you meet your goals.
Where can you find us?
Central Wyoming Counseling Center
1430 Wilkins Cir, Casper WY, 82601
Reviews
2018-01-05 16:12:11
Everyone is really great here. They are very professional and never once made me feel uncomfortable. I learned a lot of good habits from them.
2019-07-21 07:29:08
The very best things about CWCC are their excellent level of services and how they are willing to work with people of varied incomes. They are interested in helping others first and foremost.
2019-09-09 10:52:00
I think CWCC is a great place. They have wonderful information to help couples stay healthy.
2017-01-04 19:25:35
My experience with Central Wyoming Counseling Center. The recreational exercises they provided were helpful and the staff members were great.