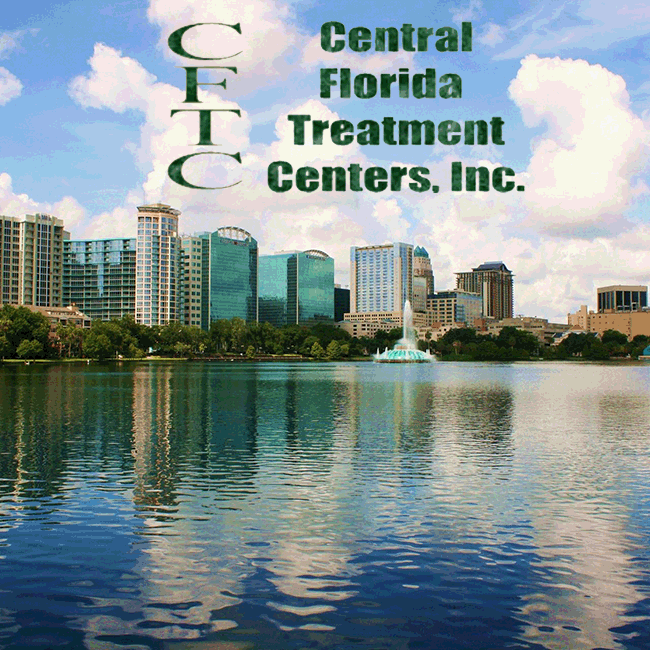 Central Florida Treatment Centers, Inc. - Palm Bay, FL
2198 Harris Ave NE, Palm Bay FL, 32905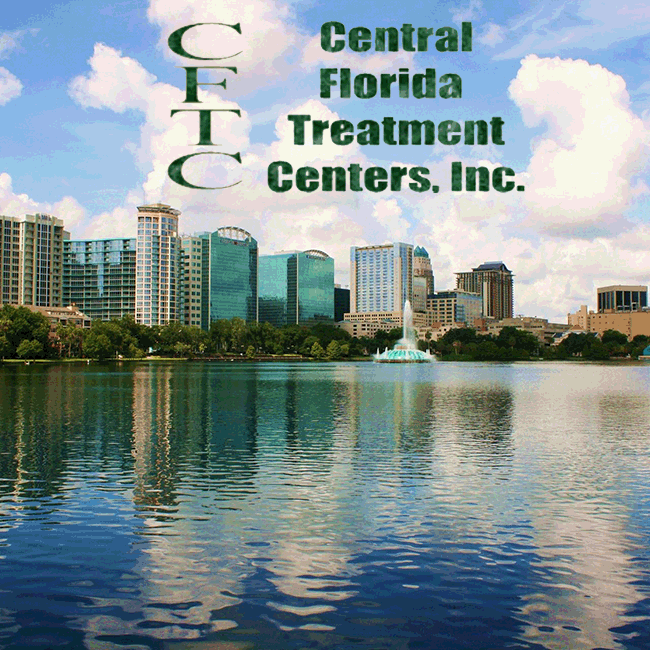 Description
Welcome to Central Florida Treatment Centers, Inc. an addictions and recovery treatment program specializing in Medication Assisted Treatment for Opioid and Narcotics Addictions.Central Florida Treatment Centers has been serving the needs of those suffering from addiction to heroin and pain killers since 1983. We understand Opioid Dependency and help each patient design a recovery plan to meet their needs. Utilizing methadone or Suboxone to break the grip of withdrawal, the clinical staff works to help patients build on their strengths to establish a healthy mental, physical, emotional, and spiritual recovery. Life becomes livable again.Since 1983, Central Florida Treatment Centers has focused on professional, high quality treatment delivered in a clean, friendly environment. Our staff are professional, degreed clinicians from a wide variety of backgrounds. Our physicians have specialties in addictions, certifications from the American Society of Addiction Medicine (ASAM), in Forensic Psychiatry and other areas pertaining to providing the best quality of care for our patients. Our counselors are highly trained and dedicated and can provide as many sessions as a patient needs to make progress.Treatment fees are comprehensive covering all services provided. No "nickel and diming" or surprise costs.
Where can you find us?
Central Florida Treatment Centers, Inc. - Palm Bay, FL
2198 Harris Ave NE, Palm Bay FL, 32905
Reviews
2020-04-03 19:54:08
I'm all about helping to end this epidemic so every morning I transport a few people that have no means of transportation to get there to ensure them one more day of relief. The Center is amazing minus the receptionist in the front that is just constantly rude and has an extremely poor negative attitude towards people that are already struggling to overcome severe addictions. Even with complaints she continues to carry the same negative poor attitude towards people. She is TRULY in the wrong career path and maybe should go work in a county jail or prison. This would definitely suite her better.
2020-04-03 19:54:23
The nurses at this place are the best. Anytime I've had a problem or concern, the clinic did everything necessary to accommodate me. (I've been on methadone a long time and have been a patient at many different clinics, so I feel I'm a good judge.) The director Tiffany is so caring, she genuinely cares about doing what's right and is probably overqualified for her job, yet she chooses it. The 3 nurses, (2 men and 1 woman) are 3 people I've never seen be anything but pleasant with the clients. The one guy, Doug, shoulda been a comedian, because after he doses me, I always walk away smiling or laughing, just like everyone else! He even brought in some boxes for me bc I'm moving. 1 time I had surgery and they brought my dose to my car for me. It doesn't get more accommodating that that. My counselor, Sam, and any other counselors I've talked to have been so helpful, and so understanding. And of course I can't leave out the secretary Maureen, who memorizes everyone's name, client number, and basically all info she needs when checking them in. I don't know how she does it.. I hope this can help push even 1 person to try methadone as an alternative to opioids, because it works. I know it has a weird rep.. some people think your trading 1 drug for another. To me that is a naive way of looking at it.. but even if it were that; what person would not want to trade the lifestyle & hard times that come with injecting heroin to no end, with an approved medication that DOES have an end. Not to mention the money saved, even if you don't have insurance! I will never understand why someone would encourage an addict to not get into treatment. This drug clearly cannot just be "stopped". You need medical assistance, and that's exactly what methadone is. Good luck!
2020-04-03 19:54:33
At first I thought I was gonna dislike it here. I am a transfer from Colorado. After guest dosing here for 2 weeks I found that everyone of the employees cares about the people who need treatment. My counselor is wonderful, experienced and kind. Good people to take care of you. Methadone maintenance treatment saved my life!
2020-04-03 19:54:53
I've been going to this clinic for a year now. Everyone there truly wants to help the addict get better. They will do what they can to help. They are also very experienced and take the job very seriously. I enjoy the employees at this clinic. They are a joy to be around. ♡
2020-04-03 19:55:04
This Clinic location is very Professional and Staff goes out of there way to help in everyway possible. I've used two of their sister locations and I have to say, the Palm Bay Facility ranks the best from my experience.
2020-04-03 19:55:13
People there are polite and the lines aren't that bad. Thought it was a great facility.
2020-04-03 19:55:29
Only bad thing is if you don't have insurance, 105.00$ a week is very expensive but hey so was your drug habit.