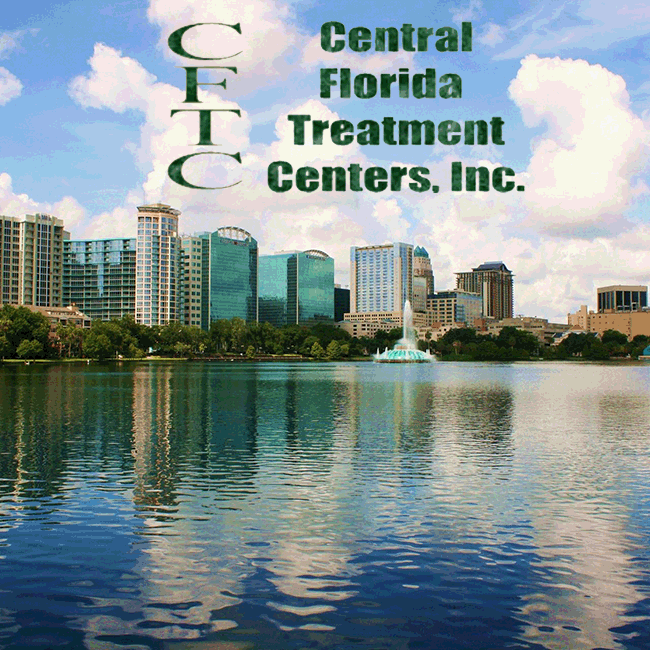 Central Florida Treatment Centers, Inc. - Orlando, FL
1800 W Colonial Dr, Orlando FL, 32804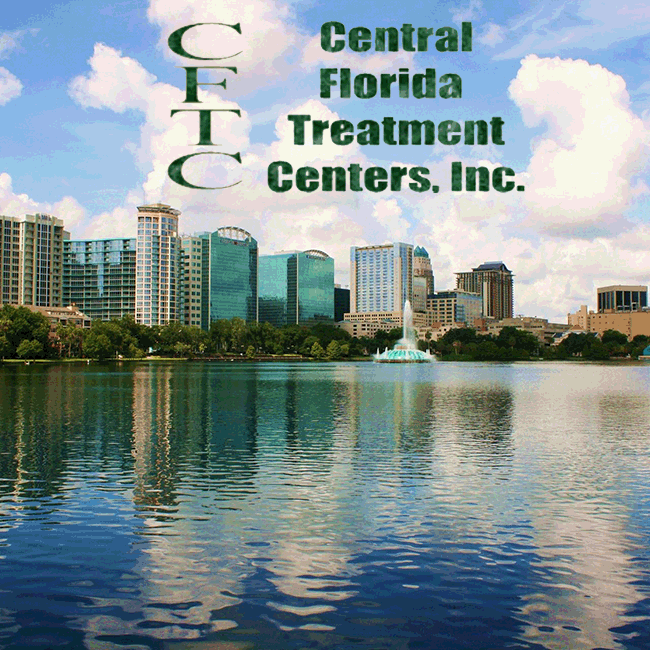 Description
Welcome to Central Florida Treatment Centers, Inc. an addictions and recovery treatment program specializing in Medication Assisted Treatment for Opioid and Narcotics Addictions.Central Florida Treatment Centers has been serving the needs of those suffering from addiction to heroin and pain killers since 1983. We understand Opioid Dependency and help each patient design a recovery plan to meet their needs. Utilizing methadone or Suboxone to break the grip of withdrawal, the clinical staff works to help patients build on their strengths to establish a healthy mental, physical, emotional, and spiritual recovery. Life becomes livable again.Since 1983, Central Florida Treatment Centers has focused on professional, high quality treatment delivered in a clean, friendly environment. Our staff are professional, degreed clinicians from a wide variety of backgrounds. Our physicians have specialties in addictions, certifications from the American Society of Addiction Medicine (ASAM), in Forensic Psychiatry and other areas pertaining to providing the best quality of care for our patients. Our counselors are highly trained and dedicated and can provide as many sessions as a patient needs to make progress.Treatment fees are comprehensive covering all services provided. No "nickel and diming" or surprise costs.
Where can you find us?
Central Florida Treatment Centers, Inc. - Orlando, FL
1800 W Colonial Dr, Orlando FL, 32804
Reviews
2015-10-08 22:07:50
As a patient at this facility , I must say that the nurses are great but need a bunch of work on the respect for patient department. I love my counsellor because he listens and helps me out very much, and respects me. They have a way of making you feel like a nobody. I have been pushed around by staff there, have had them literally stand and argue with me....lol, over many things that are unacceptable for a professional facility that is to help people get back on track in life. It's pretty impossible to do in this type of environment. I give respect, I expect it back!
2016-10-17 20:27:10
his place is a joke, my husband was going there, the supervisor is very unprofessional had it in from the beginning and they discharged him with no warning and left him... Isn't this a treatment center... This center needs to get shut down...