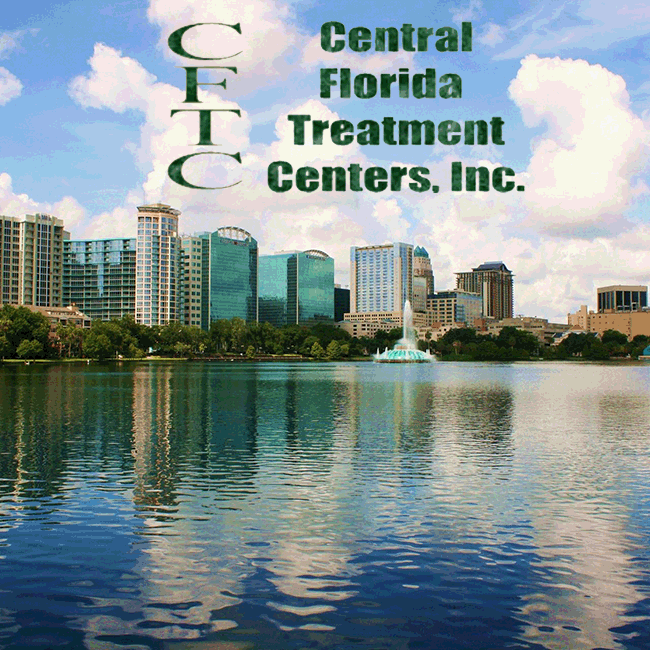 Central Florida Treatment Centers, Inc. - Cocoa, FL
7 N Blvd, Cocoa FL, 32922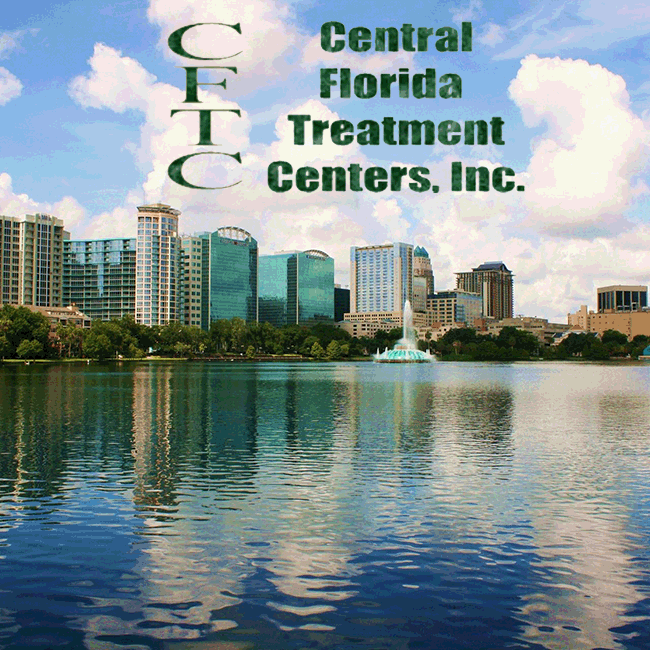 Description
Welcome to Central Florida Treatment Centers, Inc. an addictions and recovery treatment program specializing in Medication Assisted Treatment for Opioid and Narcotics Addictions.Central Florida Treatment Centers has been serving the needs of those suffering from addiction to heroin and pain killers since 1983. We understand Opioid Dependency and help each patient design a recovery plan to meet their needs. Utilizing methadone or Suboxone to break the grip of withdrawal, the clinical staff works to help patients build on their strengths to establish a healthy mental, physical, emotional, and spiritual recovery. Life becomes livable again.Since 1983, Central Florida Treatment Centers has focused on professional, high quality treatment delivered in a clean, friendly environment. Our staff are professional, degreed clinicians from a wide variety of backgrounds. Our physicians have specialties in addictions, certifications from the American Society of Addiction Medicine (ASAM), in Forensic Psychiatry and other areas pertaining to providing the best quality of care for our patients. Our counselors are highly trained and dedicated and can provide as many sessions as a patient needs to make progress.Treatment fees are comprehensive covering all services provided. No "nickel and diming" or surprise costs.
Where can you find us?
Central Florida Treatment Centers, Inc. - Cocoa, FL
7 N Blvd, Cocoa FL, 32922
Reviews
2020-04-03 19:51:19
Have had an amazing experience with central Florida treatment center. I was forced to switch onto methadone because I got pregnant and was told the baby would be safest if I switched to methadone versus just stopping cold turkey which could have seriously hurt the baby. My counselor has helped me along the way with all of the information I need when it comes to my pregnancy and getting me on a comfortable dose. If you follow the rules it is truly a LIFE CHANGING experience for the better! It has changed my life along with so many other peoples.
2020-04-03 19:51:30
All they do is get you hooked on methadone and if u cant make it one day they charge ur medicaid and try charging you a 100 bucks a week. They screw people over and trying to get off it is damn near impossible you get so dog sick u would rather die. I do not recommend this place at all.
2020-04-03 19:51:46
They helped me turn an unmanagble life, manageable... I would like to ask, Mr. Owner, in exchange for these 5 stars that you consider developing a system for expediting us working folks through the morning quagmire...
2020-04-03 19:51:58
Ive been coming here for over a year been on treatment for 3. Mike is the big boss very caring guy, ruth is i guess right next to him and though ive only spoke to her a few times she is literally the sweetest woman ive met. Literally almost all of the counselors are nice and most important of all very helpful. Cant forget the nurses even though one had passed they were / are fantastic! It helps so much to have such sweet people working where you get your treatment it really helps keep you going down the right road. HIGHLY RECOMMEND GETTING TREATMENT HERE. -#21096
2020-04-03 19:52:10
I have mixed feelings about Central Florida treatment center. I've been on Methadone since 2004. Fighting a never-ending addiction battle. Now let me tell you something; If you do what you're told on this clinic you'll stay, if you don't do what you're told(and continue to break the rules) you'll be detoxed and be kicked off. So its extremely simple! follow the rules and things will go smoothly. However, if you do not follow fairly simple rules, it'll be rough for you.
2020-04-03 19:52:22
Do not mess up or you will be gone. Very few people care about your situation.... Danielle is very compassionate about her job she cares about all her patients.
2020-04-03 19:52:36
They denied me cause they said i was only on opiates and benzos that me getting the methadone treatment would be no good for me. I DONT TAKE ENOUGH!! LIKE IM SO CONFUSED
2020-04-03 19:52:48
I love my counselor but I find that when I check in the morning they can be rude.The director does a great job.I think it sad that theirs no help for people that don't have $16 to dose.Without insurance your pretty much screwed.