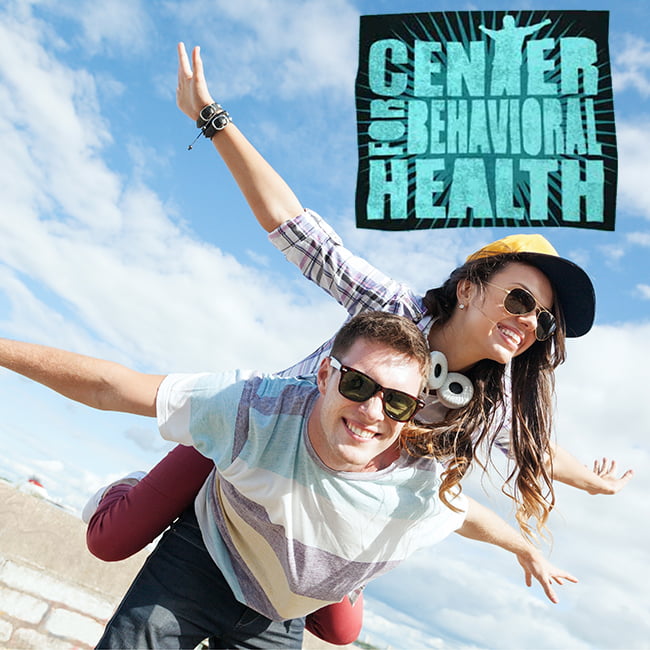 Center for Behavioral Health - Sioux City, IA
2520 Glenn Ave, Sioux City IA, 51106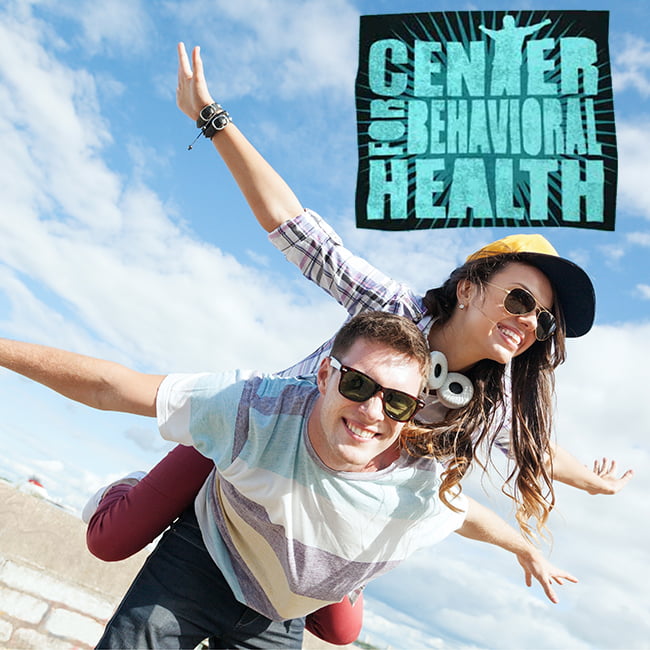 Description
Center for Behavioral Health's web of outpatient facilities offer all-inclusive treatment programs to assist people addicted to opiates such as Lortab, OxyContin, Vicodin, Heroin, Oxycodone, and Hydrocodone. They treat opiate dependency with counseling and medication. Counseling is provided in an individual, family or group setting. All Center for Behavioral Health sites are qualified by multiple federal and state agencies and all are recognized by the Commission on Accreditation of Rehabilitation Facilities (CARF) all of our locations unfailingly receive a 3-year accreditation from CARF, which is the highest accreditation that can be produced. This is your promise that we meet rigorous procedures for service and quality based on an in-depth review of our services.
Where can you find us?
Center for Behavioral Health - Sioux City, IA
2520 Glenn Ave, Sioux City IA, 51106
Reviews
Recovering….just not because of you!
2022-10-03 18:53:16
This place is all about money they DO NOT care about helping anyone but themselves! So sad cause there are people who want recovery, but can't afford it.