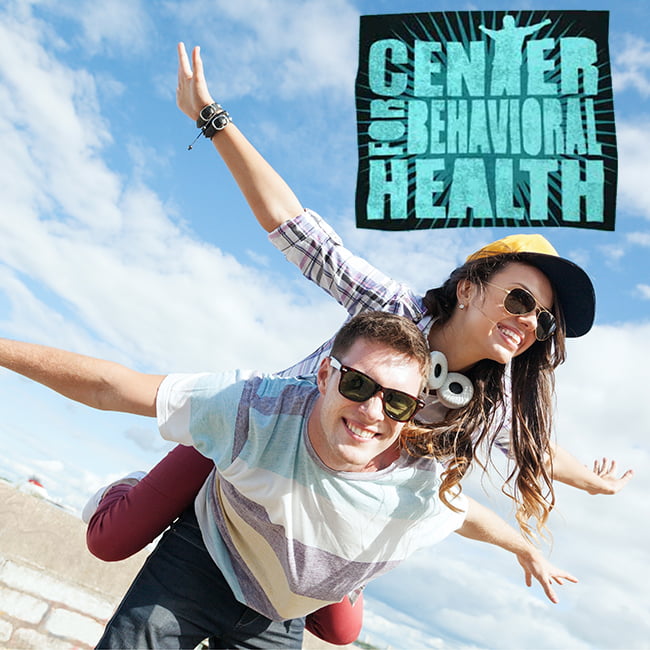 Center for Behavioral Health - Richmond, KY
1018 Ival James Blvd, Richmond KY, 40475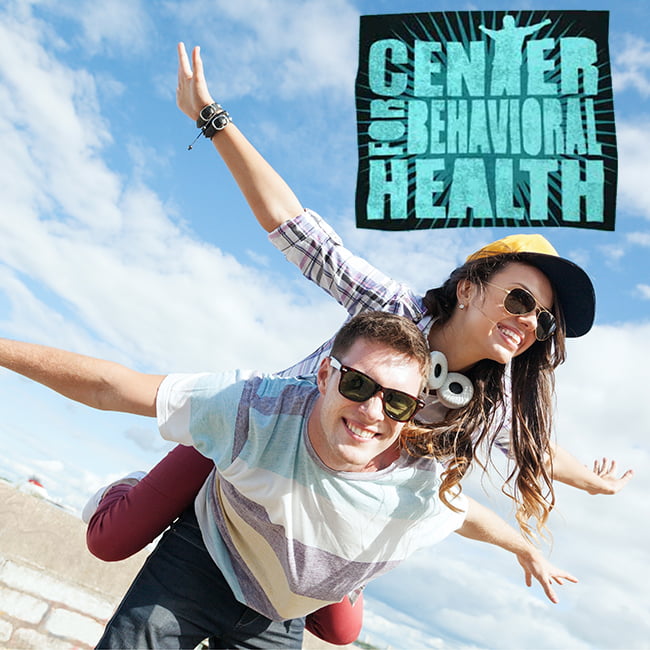 Description
All the Center for Behavioral Health places are qualified by more than a few federal and state agencies and all are accepted by the Commission on Accreditation of Rehabilitation Facilities (CARF) all of their sites constantly obtain a 3-year accreditation from CARF, which is the highest standard that can be produced. This is your promise that they meet demanding measures for service and quality based on an in-depth review of their services. Center for Behavioral Health's grid of outpatient facilities have comprehensive treatment programs that support patients who are addicted to opiates such as OxyContin, Vicodin, Heroin, Oxycodone, Lortab and Hydrocodone. They care for people with opiate addictions through counseling and medication. Counseling is provided in an individual, family or group setting.
Where can you find us?
Center for Behavioral Health - Richmond, KY
1018 Ival James Blvd, Richmond KY, 40475
Reviews
2020-04-18 05:58:12
Great people here, they really tried to help me. But i'm beyond help and relapsed last week. Thanks anyway guys. I miss you all.
Center for Behavioral Health - Richmond, KY
Ricky no one is beyond out. I said the same thing and they brought me out of it.
Center for Behavioral Health - Richmond, KY
Go back n start over
2020-10-30 07:38:47
Staff seems to be very disconnected when it comes to addiction and it's many evils. I witnessed a staff member mock and laugh at a intake who was crying and frustrated because of withdrawing from heroin. The intake process is full of misinformation often resulting in a client coming back to the office several days in row. Paperwork has to be signed by supervisors that aren't in the same office and have no sense of urgency. However there are a lot of people in recovery and staying sober thanks to CBH in Richmond, Ky.
Center for Behavioral Health - Richmond, KY
Unfortunately I was there the same day you were. The employees had to cover her mouth and run out of the room she was laughing so hard .