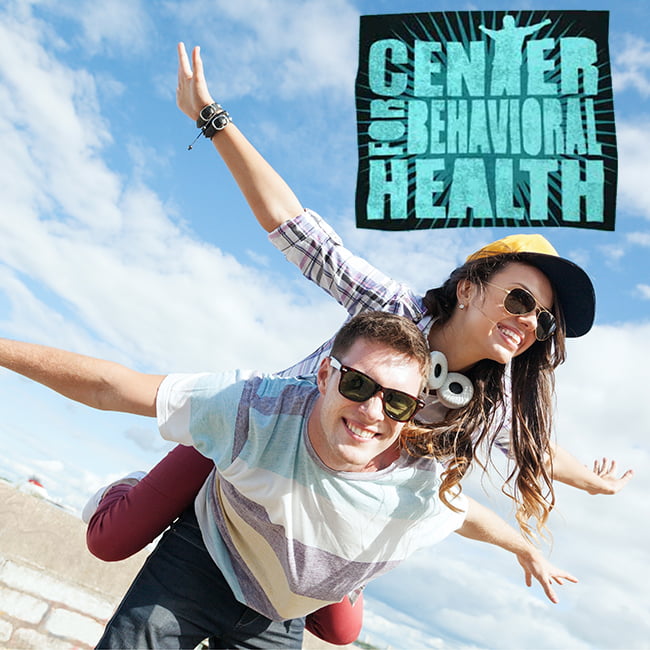 Center for Behavioral Health - Monroe, LA
1910 Ruffin Dr, Monroe LA, 71202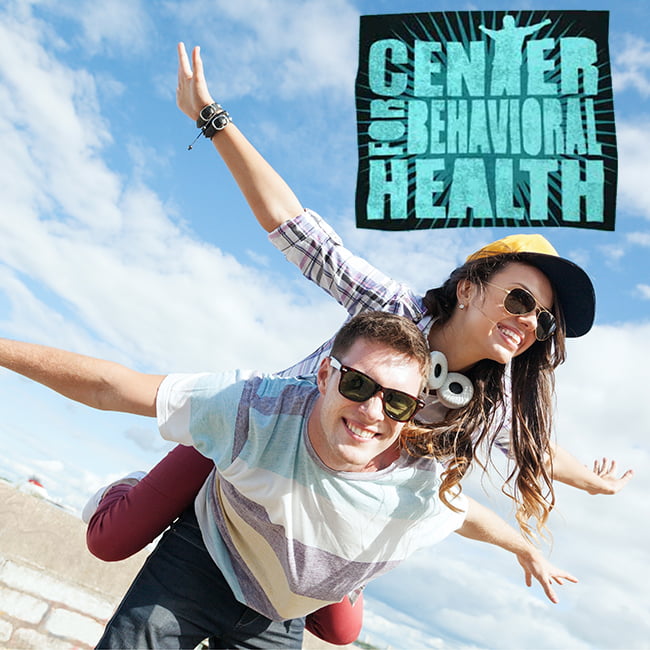 Description
The Center for Behavioral Health is a group of dedicated outpatient treatment programs that offer services for many drug and alcohol related problems with an emphasis on treating opiate addiction. Counseling is a major and critical part of treatment. They offer one-on-one counseling, as well as family and group therapy. Their counselors' different backgrounds and personalities help the clients to find the perfect fit for them. In addition to therapy, their treatment also includes case managing, medication monitoring and referral and discharge preparation. As a requirement, the therapists at the Center for Behavioral Health centers take part in ongoing education and training that are related to their practice so they can improve their therapeutic ability. The entire staff is involved in community outreach programs so they can inform outside agencies about the effects of drugs and alcohol, treatment options, the type of medications they employ, as well as the different services they provide. During this time, the staff is able to gain material on other community services that could be beneficial to their patients.
Services
Therapy Session Included

Guest Dosing

Take home Doses
Where do you can find us?
Center for Behavioral Health - Monroe, LA
1910 Ruffin Dr, Monroe LA, 71202