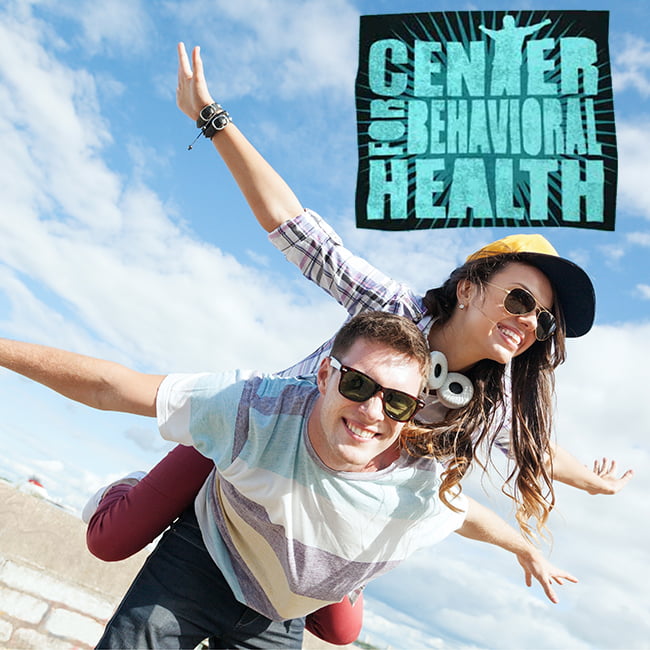 Center for Behavioral Health - Meridian, ID
2275 S Eagle Rd, Meridian ID, 83642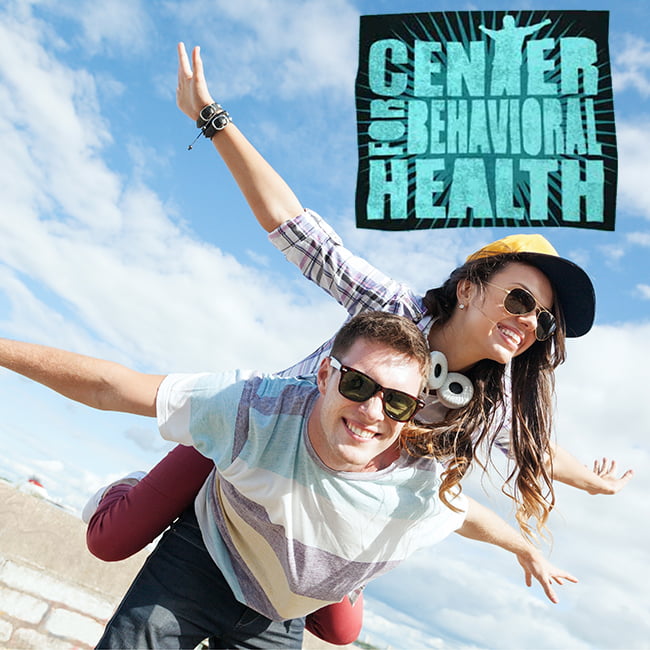 Description
The Center for Behavioral Health is a group of outpatient treatment programs that helps to provide a variety of services related to drugs and alcohol treatment with an emphasis on opiate addictions. Counseling is significant part of treatment. As part of their program they provide one-on-one counselling, as well as group and family counseling. The Center for Behavioral Health employ counselors who have diverse backgrounds so they can better understand their patients and where they may be coming from. Other services offered are, case management, monitoring of medication, and planning your discharge. The treatment philosophy at the Center for Behavioral Health is simple: everyone is unique, and therefore different types of treatment work for different people. The treatment here is customized for you and you alone, this includes your individual counseling and medication needs. The group of outpatient facilities in connection with the Center for Behavioral present a comprehensive program geared towards assisting clients with various opiate addictions like Lortab, Hydrocodone, OxyContin, Oxycodone, and Vicodin, and Heroin. Counseling and medication are used here to help patients with an opiate addiction.
Where can you find us?
Center for Behavioral Health - Meridian, ID
2275 S Eagle Rd, Meridian ID, 83642
Reviews
2020-04-18 02:07:21
She was very kind, through, and easy to talk to. I had a pleasant visit with her and would highly recommend her for a family DR.