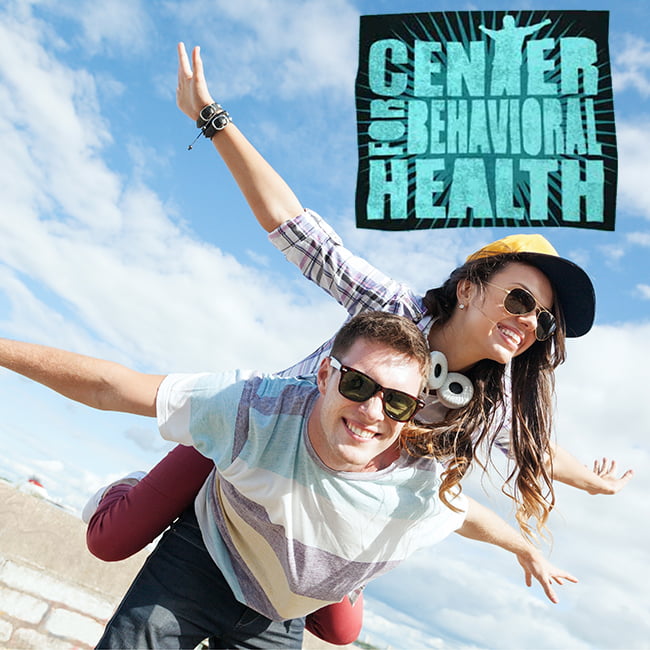 Center for Behavioral Health - Las Vegas, NV
1311 S Casino Center Blvd, Las Vegas NV, 89104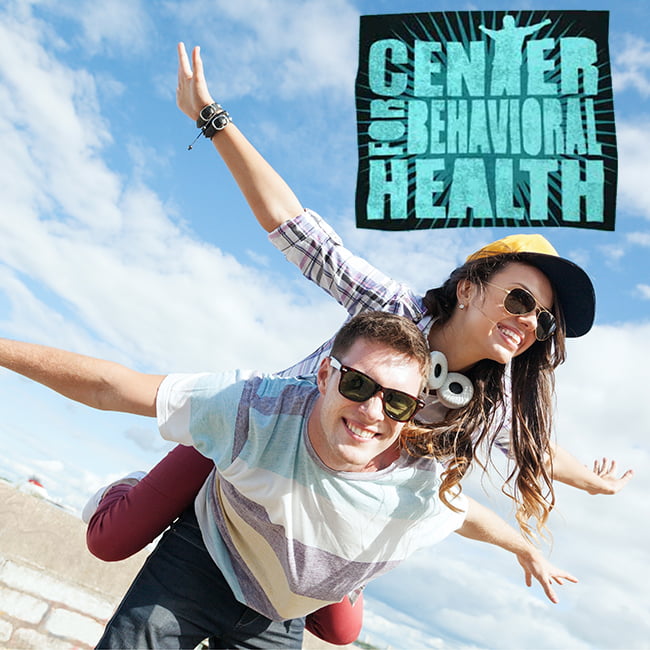 Description
In Nevada, the Behavioral Health's system of facilities have comprehensive treatment programs that provide support for those citizens who suffer from an addiction to opiates like Vicodin, OxyContin, Heroin, Oxycodone, Lortab and Hydrocodone. These centers care for people who have opiate dependencies through therapy and the use of medication. A patient can receive counseling on a one-on-one basis, with family or in a group setting. Depending on the person and his or her addiction, it will effect the amount of time it takes for a patient to respond to treatment.
Take a look here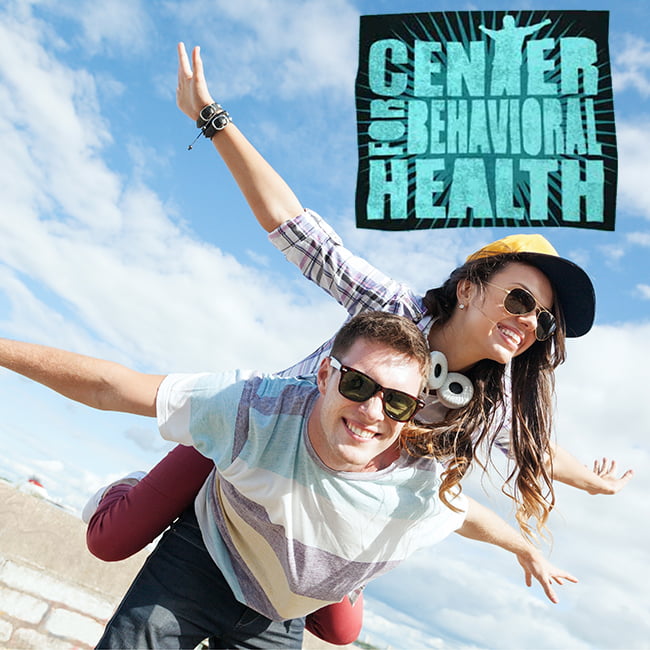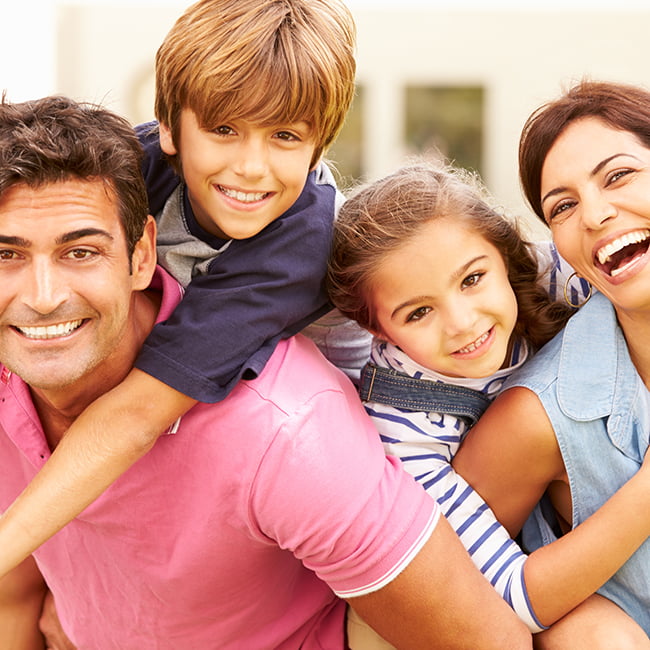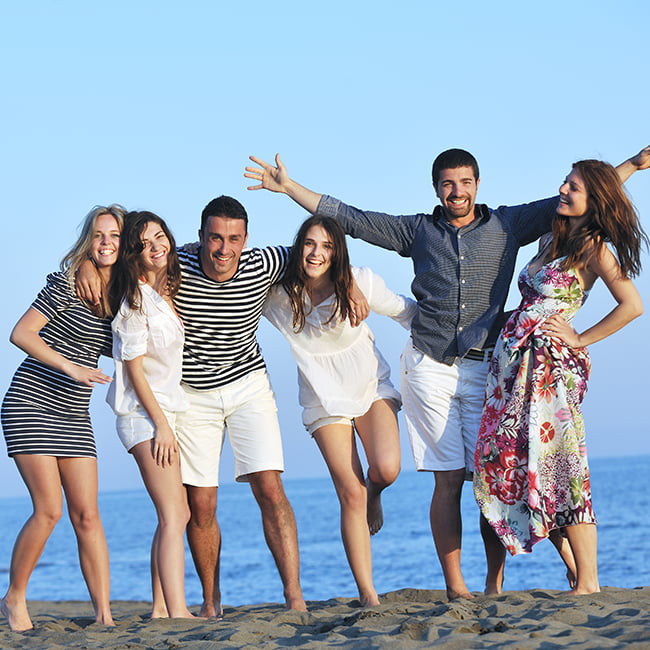 Services
Drug/ Alcohol Counselor

Therapist
Where do you can find us?
Center for Behavioral Health - Las Vegas, NV
1311 S Casino Center Blvd, Las Vegas NV, 89104