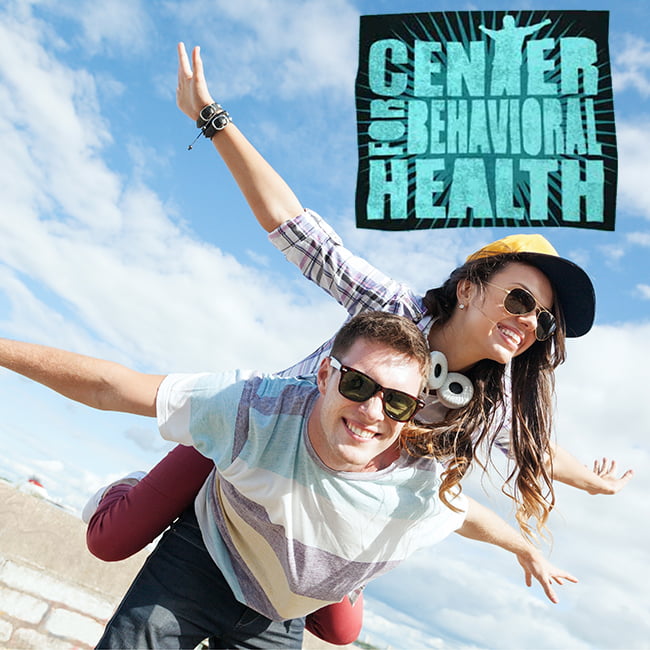 Center for Behavioral Health - Frankfort, KY
2225 Lawrenceburg Rd, Frankfort KY, 40601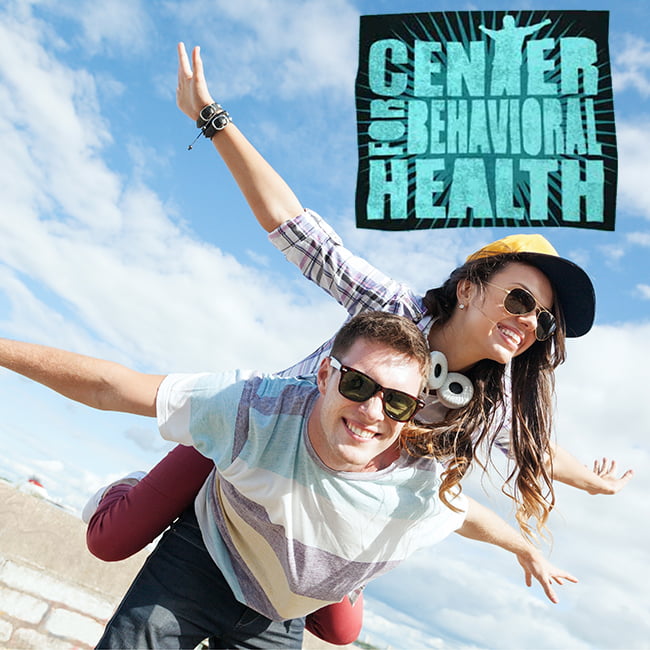 Description
The Center for Behavioral Health is a set of outpatient treatment programs that offer services for several drug and alcohol related problems with an attention on treating opiate addiction. Therapy is an important and critical part of treatment. They offer one-on-one counseling, as well as family and group counseling. Their counselors' different experiences and personalities allow the patients to find a fit that is right for them. In addition to therapy, their services include case managing, medication monitoring and referral and discharge preparation. All of their counselors are involved in ongoing education and training that improves their level of therapeutic efficiency. The entire staff contributes in community outreach to teach outside agencies about the effects of drugs and alcohol, treatment, the medications they employ, as well as the various amenities that they provide. During outreach, their staff also obtains information on community services that may be advantageous to their patients and they collaborate with other agencies to better serve their patients.
Where can you find us?
Center for Behavioral Health - Frankfort, KY
2225 Lawrenceburg Rd, Frankfort KY, 40601
Reviews
2018-04-20 04:59:47
Love this place. The dr is awesome and the counselors are very knowledgeable and helpful. I transferred from bhg in Lexington a little over a month ago and couldn't be happier!!! They saved my life and I owe them for that!!!!
2020-07-26 00:38:01
Best clinic ive ever been a patient at. Doctor is awesome, staff are great!!! I have nothing but good things to say about CBH. I HIGHLY RECOMMEND IT