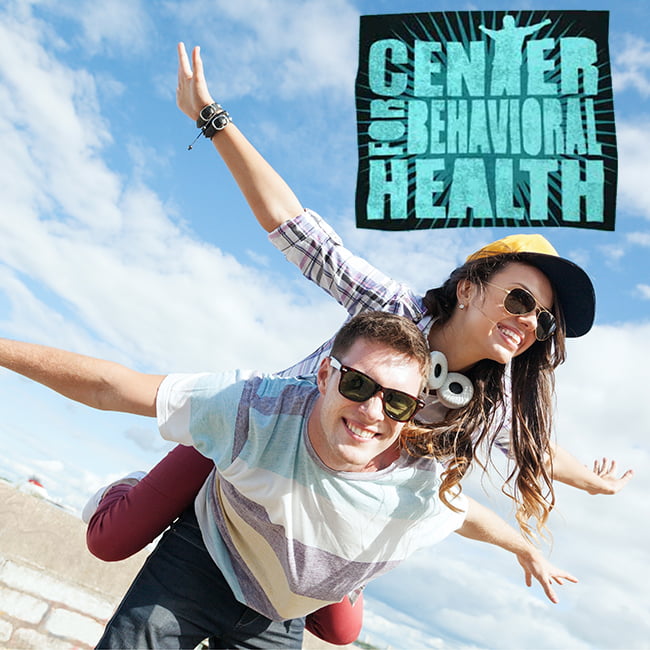 Center for Behavioral Health - Desert Inn Road, NV
3050 E Desert Inn Rd, Las Vegas NV, 89121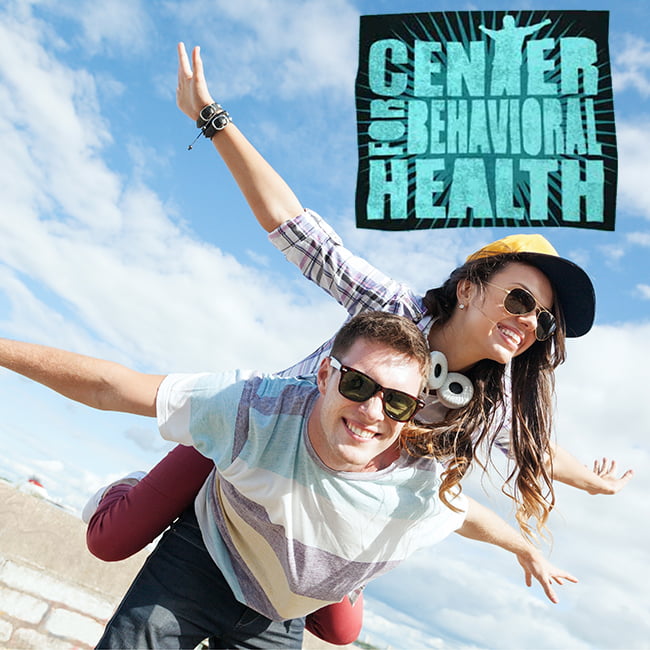 Description
The Center for Behavioral Health's network of facilities boast of comprehensive treatment programs that provide support to patients who suffer from an addiction to opiates like Vicodin, OxyContin, Oxycodone, Heroin, Lortab and Hydrocodone. They take care of people who have opiate dependencies through counseling and the use of medication. A patient can receive counseling through a one-on-one basis, with family or in a group setting. All the facilities that fall under the Center for Behavioral Health umbrella are qualified by multiple state, as well as federal, agencies. All of their facilities are accredited through the Commission on Accreditation of Rehabilitation Facilities (CARF) and all of them regularly receive a 3-year accreditation from CARF, which is the highest standard that can be obtained. From the Center for Behavioral Health to you, this is their promise, that they meet demanding measures for service and quality based on an in-depth review of their facilities.
Where can you find us?
Center for Behavioral Health - Desert Inn Road, NV
3050 E Desert Inn Rd, Las Vegas NV, 89121
Reviews
2015-08-04 15:55:37
Love my clinic ! Alwas trying to help and make sure im doing the best i can. Actually get treated like a human being.
2018-09-26 01:07:04
I am from Albuquerque, NM and I came here to do my courtesy dosing and I would just like to point out that the receptionist lady was very nice and very helpful. The other staff were alright too. Maybe a little stiff with their sense of humor. But all in all this is the only clinic I'll come too when coming to vegas. Just know no matter how many take homes you are assigned at your clinic you will only get sundays. And don't forget your lockbox and your $25 per day fee.
2019-08-03 22:55:18
The best place to go in Vegas if you're looking for methadone treatment. They actually treat you like a human being here. All the counselors & nursing staff are very respectful & make you feel comfortable with being there. The entrance to the building is fairly discreet, especially compared to other places I've seen where they have a giant sign out on the main street saying 'treatment for adults and teens addicted to heroin'. Yikes, lol. It was recently remodeled & is very nice & clean inside. They also offer tons of referrals for other services, & help you out with a lot of the other issues that go along with opiate addiction. Prices are pretty fair & they take all the forms of Medicaid insurance, which will help cover over half the cost if you have it.
2018-06-28 20:07:10
The intake process is five hours long but Ihave been to three other clinics in Las Vegas and they are by far the best one I've been to they have three windows for dosing they are never there more than five minutes, and the staff is great