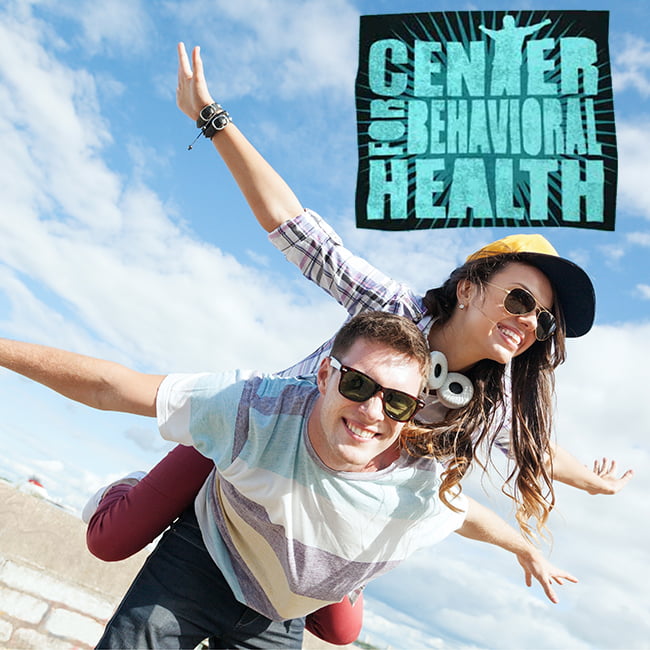 Center for Behavioral Health - Des Moines, IA
1200 University Ave, Des Moines IA, 50314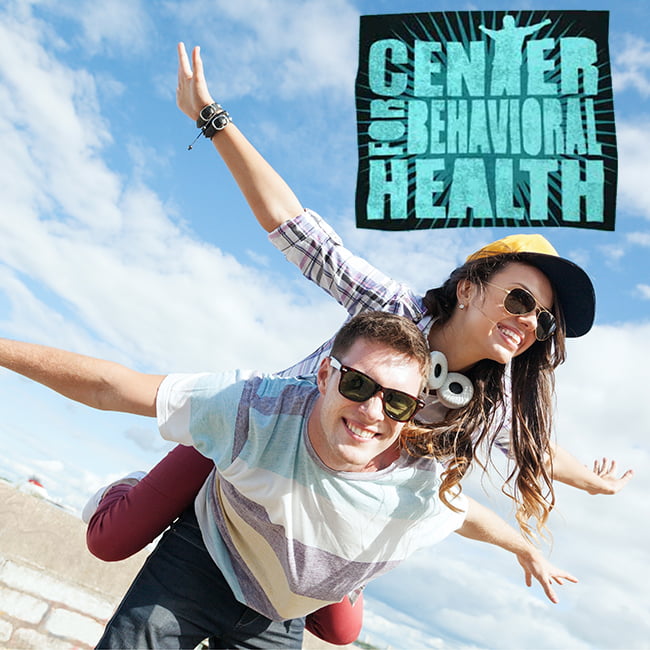 Description
Center for Behavioral Health's primary task is the treatment of substance use disorders. Patient care is their top precedence and they work hard to ensure that every patient receives the highest level of care and respect. Their treatment attitude is simple: everyone is unique, and therefore different types of treatment work for different people. They customize your treatment to meet your individual counseling and medication needs. Center for Behavioral Health's system of outpatient facilities offer complete treatment programs to assist people addicted to opiates such as Hydrocodone, Lortab, OxyContin, Vicodin, Oxycodone, and Heroin. They treat opiate addiction with counseling and medication. Counseling is provided in an individual, family or group setting.
Where can you find us?
Center for Behavioral Health - Des Moines, IA
1200 University Ave, Des Moines IA, 50314
Reviews
2017-06-01 03:39:25
Great place! I appreciate the level of respect and understanding from the staff here and they all really care about you, the patient. I feel like they would be able to help many, many more people if the federal regulations weren't so binding and arbitrary and inflexible to work with. That is definitely something that I take issue with, but I in no way place blame with these wonderful people here. This is purely a problem with the federal regulations that they are so strictly forced to abide by. If some good politicians were able to get together and pass reform for treatment centre laws, then the vast amount of good work these people would be able to do would grow enormously!