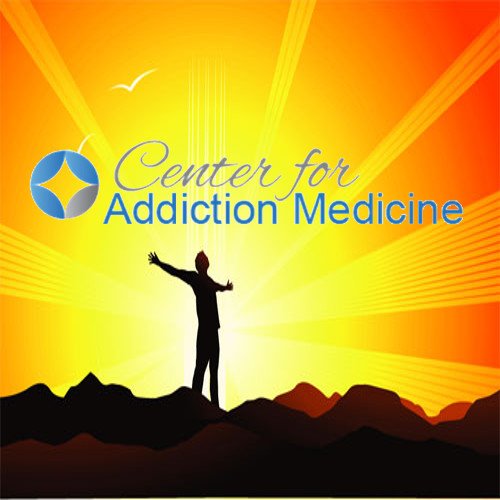 Center For Addictive Medicine
4445 S Jones Blvd, Las Vegas NV, 89103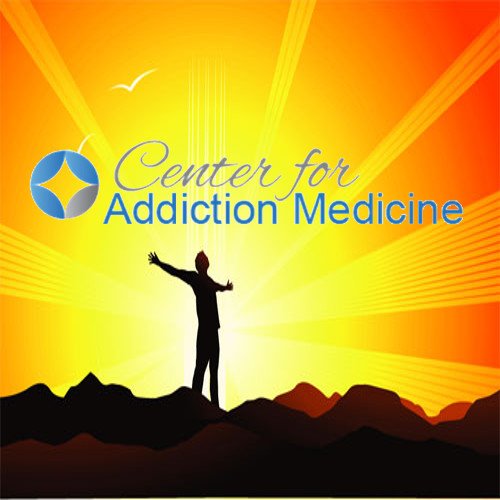 Description
Effective rehabilitation with Dr. Michael Levy focuses on treating clients with dignity, respect and confidentiality, helping individuals reintegrate into society as productive, drug-free individuals. Recovery is a life-long process. Dr. Levy and his staff are committed to groundbreaking treatment methods and medications, research, public advocacy and education. The long-term goal for rehabilitation at the Center for Addiction Medicine is to help individuals regain function, independence and quality of life without drugs or alcohol.Detoxification is the process of allowing the body to rid itself of a drug while managing the symptoms of withdrawal. It is often the first step in a drug addiction treatment program and should be accompanied by treatment with a behavioral therapy, individual counseling and/or medication. Detox alone with no follow-up is not treatment. At the Center for Addiction Medicine, cutting edge protocols, expert medical and clinical staff, a safe, supportive environment, and an introduction to the principles of recovery are the keys to a successful and comfortable detox.
Where can you find us?
Center For Addictive Medicine
4445 S Jones Blvd, Las Vegas NV, 89103
Reviews
2019-07-10 10:25:27
I've been a patient of Dr. Levy for over 5 years. If you need an addiction specialist, someone who will really listen and help you in any and every way - medically, emotionally & physically - then you need to call Dr. Levy. I've been to several other addiction doctors in Las Vegas, rehabs, etc... Dr. Levy was the only one to get me sober and has kept me that way for 5 years. Oh and I've never waited for more than 5 minutes (literally) for an appointment and his staff is always friendly and helpful.