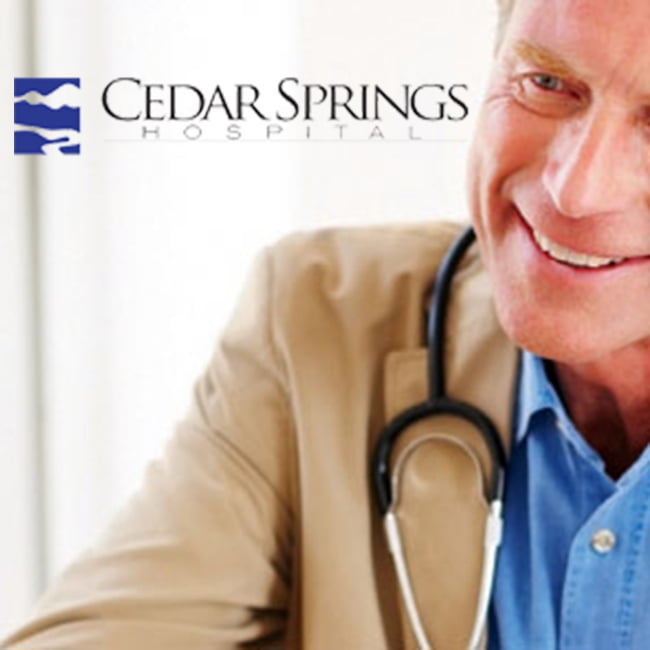 Cedar Springs Hospital
2135 Southgate Rd, Colorado Springs CO, 80906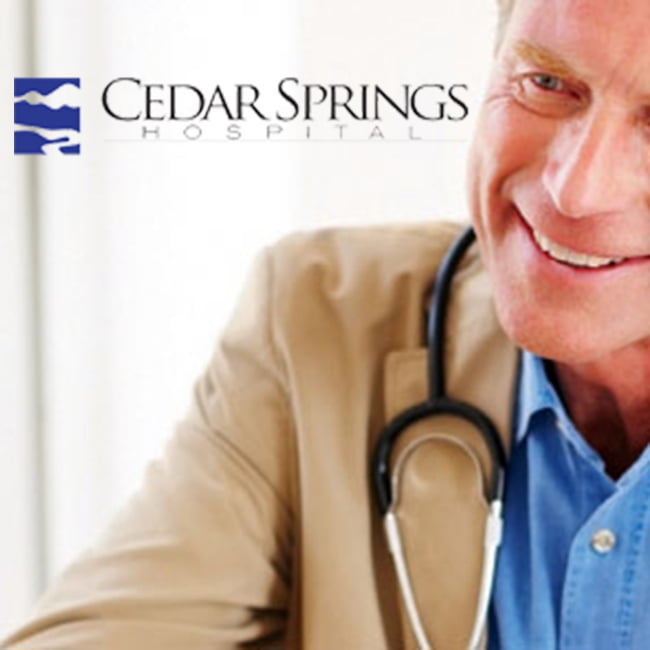 Description
The New Choices substance abuse and dual diagnosis treatment programs at Cedar Springs Hospital specialize in improving the quality of life for those who are struggling with substance abuse, as well as those experiencing a co-occurring mental health issue, such as bipolar disorder, depression, anxiety, or post-traumatic stress (PTS). The program is held at our facility located in Colorado Springs, Colorado.The inpatient substance abuse treatment program provides an intensive therapeutic environment in which patients can take the first steps toward lasting change. Individual, group, and family sessions are coupled with psycho-educational programming and the 12 Step model of recovery. Licensed therapists who are specialists in addictions, trauma, and mental health work with skilled nurses who provide treatment under the direction of qualified psychiatrists.
Where can you find us?
Cedar Springs Hospital
2135 Southgate Rd, Colorado Springs CO, 80906
Reviews
2019-03-01 15:51:12
If I could leave zero stars I would. I was approved for a 28 day program then denied when I arrived. I arrived on my own accord and sober with no blood alcohol level detected and put into detox for 5 days so they could collect insurance money, I now have a large bill I can't afford to pay after I was told I wouldn't be paying. Please avoid this place at al costs
2020-02-04 02:53:10
They litterally kept over 250$ worth of hygeine products while i was in residential programming and half of my clothes. Hope they are enjoying my stuff.