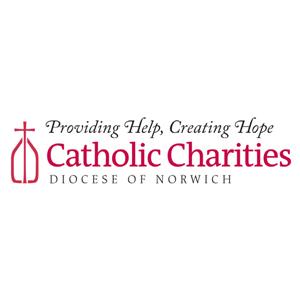 Catholic Charities, Diocese of Norwich
151 Broad St, Middletown CT, 06457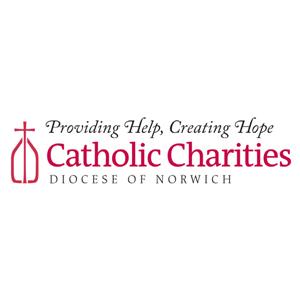 Description
Catholic Charities Behavioral Health Clinic is committed to providing quality, cost effective, health care services to all who seek help, regardless of religious affiliation. Behavioral Health Services address problems related to substance abuse and addictions, psychiatric illness for individuals, families and couples through Individual, Couple, Family and Group Therapy.
Where can you find us?
Catholic Charities, Diocese of Norwich
151 Broad St, Middletown CT, 06457
Reviews
2017-05-03 11:12:58
The Catholic Charities of Norwich is sincere in it's mission to assist the community in every area of people lives. They are available for assisting with mental and physical health issues, housing, energy and education. The Catholic Charities has its roots in the traditions of faith, love and God and that gives me the strength to move forward with hope and healing.