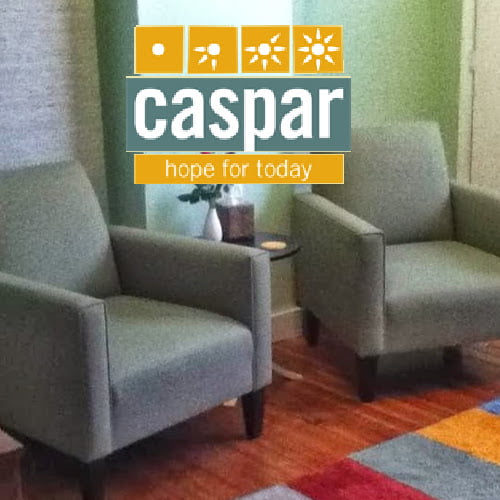 CASPAR, Inc - Somerville, MA
, Somerville MA, 02145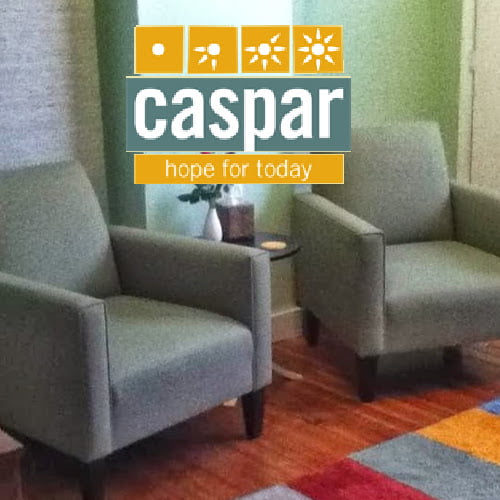 Description
New Day was one of the first residential substance abuse treatment programs for pregnant and parenting women with their newborns. We offer a supportive, clean and sober treatment experience in an effort to improve birth outcomes for infants, and to support these mothers in leading a sober and healthy life. New Day offers on-site individual and group counseling, support groups, psychoeducational groups, legal assistance, and specialized services for at-risk infants, as well as referrals to support groups and social and medical services in the community. At New Day, residents learn to parent positively in a setting that instills information on child development, nurturing, and behavior management.Women receive prenatal, OB/GYN and pediatric care as they learn to live and parent, alcohol and drug free. New Day residents have an extended stay so that they can practice healthy lifestyles after delivering their babies and solidify their recovery before moving on to sober housing. The program assists clients in developing support systems in the community so that when they graduate, they will have a well-established recovery-oriented network. In many cases, mothers are able to reunite with their other children because of their participation in the New Day program.
Take a look here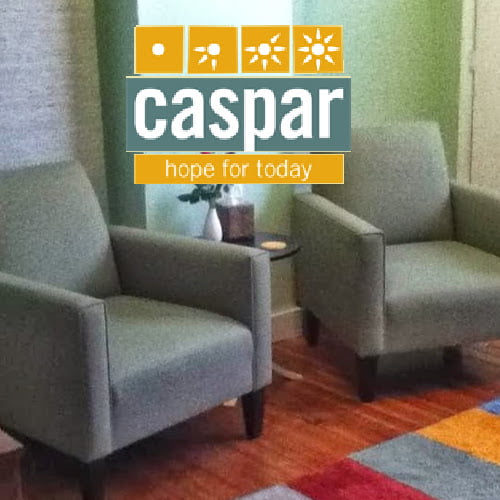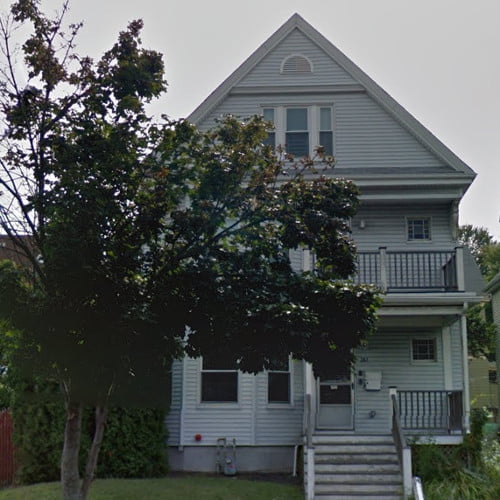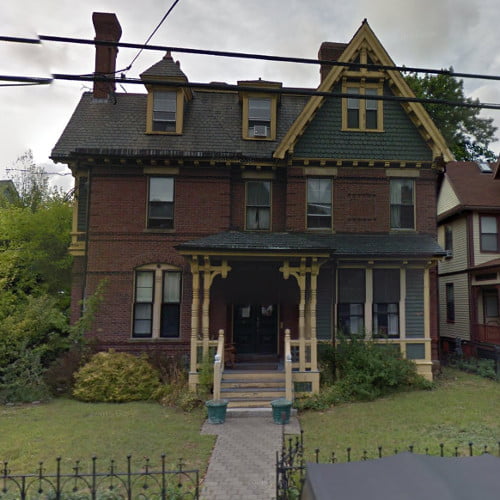 Services
28/ 30 days

60 days

90 days
Where do you can find us?
CASPAR, Inc - Somerville, MA
, Somerville MA, 02145
Reviews
2018-06-17 11:44:41
Great stop in my road to recovery!!!