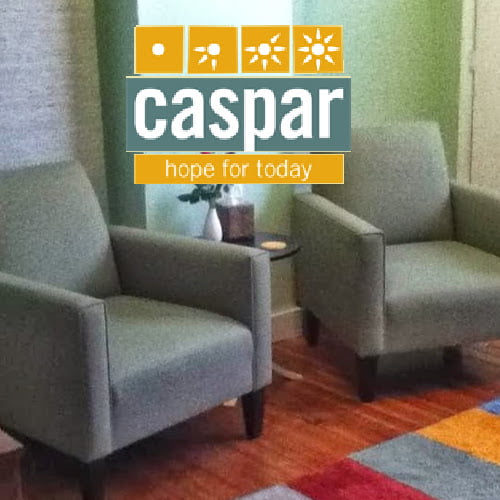 CASPAR, Inc - Cambridge, MA
11 Russell St, Somerville MA, 02144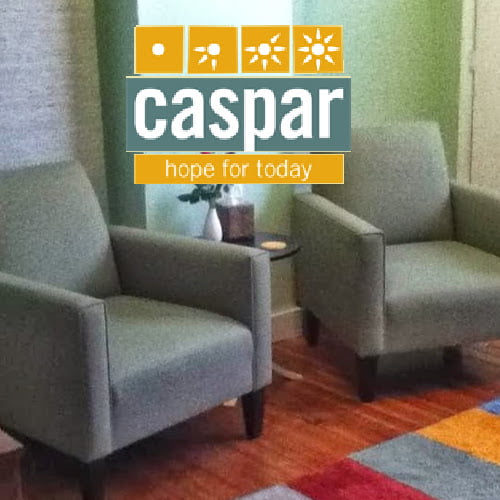 Description
Womanplace is a 20-bed residential program for women in need of six months of gender-specific residential treatment in a safe and nurturing environment where they learn to live clean and sober. In addition to their substance abuse history, many women entering treatment have serious trauma and abuse histories as well as related mental health issues which need to be addressed. Others struggle with the loss of children due to active substance abuse. Womanplace staff provide on-site individual and group counseling and referrals to an array of social, medical, and mental health services in the community.At Womanplace, residents have the opportunity to reconcile their past experiences in a safe environment where they learn the basics about ongoing recovery and experience recovery first-hand. They focus on developing healthy relationships with one another and with their significant others. Womanplace residents have the opportunity to learn from each another, to establish community-based recovery supports that will sustain them after graduation, and to practice their relapse prevention strategies as they prepare for the next phase in their recovery journey.
Where can you find us?
CASPAR, Inc - Cambridge, MA
11 Russell St, Somerville MA, 02144
Reviews
2020-04-03 22:05:50
Thank you - but i couldn't stay clean with you.