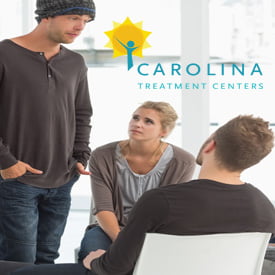 Carolina Treatment Centers - Western Carolina, NC
573 Merrimon Ave, Asheville NC, 28804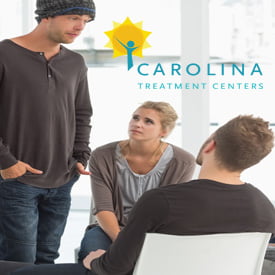 Description
At Carolina Treatment Centers, we strive to provide the highest level of care and support through the process of recovery from opioid addiction.We utilize Methadone and Suboxone in combination with our experienced addiction counselors to provide the most effective treatment available to free yourself from addiction to heroin and pain pills.
Where can you find us?
Carolina Treatment Centers - Western Carolina, NC
573 Merrimon Ave, Asheville NC, 28804
Reviews
2015-11-03 22:09:50
If you need treatment, please check out the WC treatment center. They have an excellent staff. People that are truly willing to assist you in getting clean & living healthy!! Thank you so much for giving me my life back!!
2019-04-16 23:05:51
It works if you work it! Don't be a fuddle mutt. You can take some of the responsibility can't ya??
2021-08-30 00:52:03
I am currently 36 weeks pregnant. I have been living in the Cynthia day recovery center. I am unfortunately being kicked out of here tomorrow and have no idea where I will go or what I will do! So I am reaching out from here to across tha world! Please if u can accommodate my needs let me know ASAP! And if u can't but might have other ideas or options please I get in touch w me about any and all of the options available! Please and thank you! Jennifer Clark