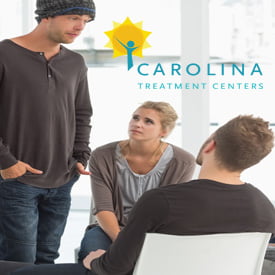 Carolina Treatment Centers - Myrtle Beach, SC
104 George Bishop Pkwy, Myrtle Beach SC, 29579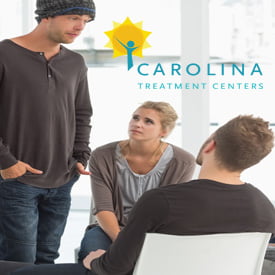 Description
At Carolina Treatment Centers, we strive to provide the highest level of care and support through the process of recovery from opioid addiction.We utilize Methadone and Suboxone in combination with our experienced addiction counselors to provide the most effective treatment available to free yourself from addiction to heroin and pain pills.
Where can you find us?
Carolina Treatment Centers - Myrtle Beach, SC
104 George Bishop Pkwy, Myrtle Beach SC, 29579
Reviews
2017-05-30 16:25:05
I would not be here now if it wasn't for this place. I've lost so many friends to drugs and have no doubt I'd be one of the lost if not for the center. They educated me and gave me the tools to help myself. No one can 'fix' you, which i think some people expect but they can give you the means to 'fix' yrself. It's not an easy road but it's damn sure alot easier than the alternative. Hope is right...they did give me hope and i used it to be a better person. So thank you for my life back i could've never done it with out you.
2017-07-02 21:12:01
This place saved me from death.. It was only a matter of time before i overdosed. Thank god for my treatment from there.